When you buy a new smartphone, you will need to install some important apps. And if you have not been using Android devices in the past, you may not know which apps to install. The Google Play Store is loaded with millions of apps. So, it is easy for you to get lost, trying to find the best ones.
Therefore, I have decided to make it easier for you to download the right apps. Here are some of the best apps for Android phones.
Essential Apps
Facebook
Facebook is the most-used social media platform in the world, with about two billion users. It is a great way to stay in touch with your friends and family. It is also a place for chatting and a source of information. Facebook has many sections for shopping, videos, and dating and can be paired with the messenger app.
Many people use Facebook for various reasons, such as promoting their business, connecting with friends worldwide, etc. It is a great app that everyone should have.
Google Home
This app is great for people who spend most of their time at home. A Google Home device enables you to do all the projects you have always wanted to do at home. With the Google Home app, you are sure of total control over many connected smart home devices. It is the command central for your Google-connected devices and accounts such as calendars, maps, contacts, etc.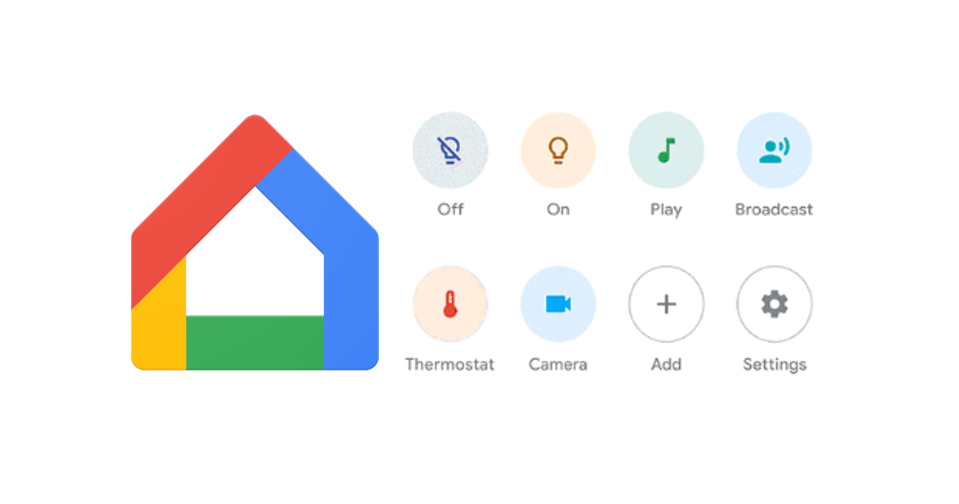 Movies and Videos App
Netflix
Netflix is one of the best services for streaming videos. It gives you access to a large selection of Netflix TV shows, and movies and the performance is very smooth. Netflix has a plethora of exclusive content that will have glued to your screen. You can enjoy your favorite types of movies and TV shows for $9 per month. And if you want to enjoy 4k content, it will cost you $16 per month.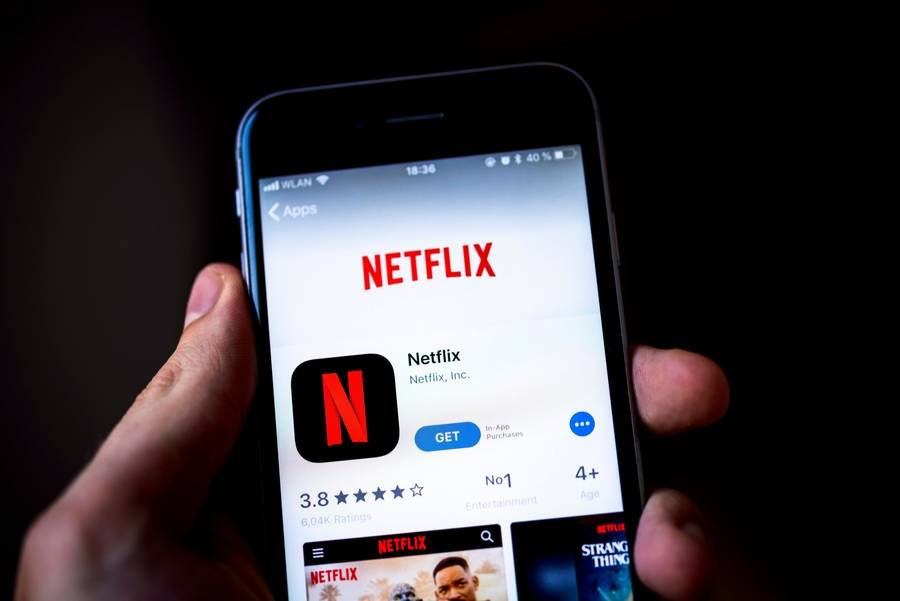 Music and audio app
Google Play Music
This app is great for playing your favorite songs. It is popular among many Android users. You get access to an unlimited number of songs to enjoy (both up and coming songs and current hit songs). Additionally, you can also upload about 50,000 of your songs and save them online.
News Apps
The New York Times
The New York Times is one of the best publications in the United States. It also has one of the best news apps out there. This app includes many publications' content arranged in a neat format. You can have your newsfeed customize according to your needs. The app notifies you with breaking news alerts whenever something big happens. The New York Times app is undoubtedly one of the best news apps there is.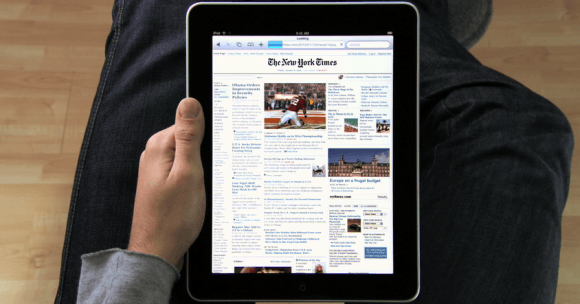 Google News
Google News is another excellent news app that everyone should know. It is worth recommending because of its various news feed and smart curation. Google News gives you access to information on the happenings all around the world. So, you can also get news from your local news source within the app.
Sports Apps
theScore
theScore is one of the best sports news apps on the market. It keeps you updated with your favorite sports events, from the NFL to NASCAR. You are sure of getting informed about any goals, touchdowns, and home runs once they occur.
ESPN
Most sports fans love the ESPN app and have it installed on their mobile devices. It is an effective way to stay in touch with all the happenings in the world of sports. The app allows you to access the latest news about your best leagues and teams on the go. You can get news from the NFL, MLB, NCAA, NHL, MLS, etc.
Social media Apps
Instagram
Instagram is one of the most-used social media apps out there, creating quite a buzz. It allows you to take, edit, and share photos and videos with your followers. The app includes many filters to help you edit your photos and get the best results.
Messaging Apps
WhatsApp
Whatsapp is one of the most-used messaging apps out there. It has safe end-to-end encryption and is rich in features. The app has a user-friendly interface and is completely free. It allows you to send and receive pictures, messages, voice notes, and video messages. You can also make and receive video calls from your friends and family.
Snapchat
Snapchat is another popular messaging app. It is used for sharing short videos, photos, and conversations that automatically expire once they have been viewed. The app includes effects, filters, and decals to help enhance your videos and photos. These tools allow you to get the best results after editing your videos and photos.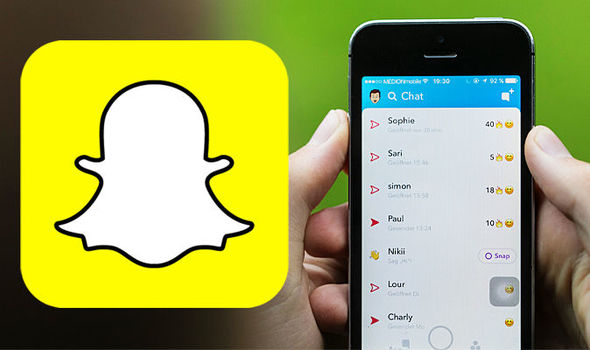 Dating Apps
Tinder
Tinder is the best dating app out there. And this is mainly because of its location-centric features. This app offers an amazing way to meet new people and keep your dating life active. You only need to swipe, and you will likely meet your next match.
Grindr
This dating app is very popular among the LGBTQ community. It is among the biggest dating apps out there. It has a minimal interface that is easy to use. Once you indicate your location on the app, it matches you with nearby members. You can now chat and meet up with someone.
Reading App
Google Play Books
Google Playbooks come loaded with a lot of ebooks for you. You get to choose from classics or bestsellers. It is a good recommendation for people who are looking for a reading app.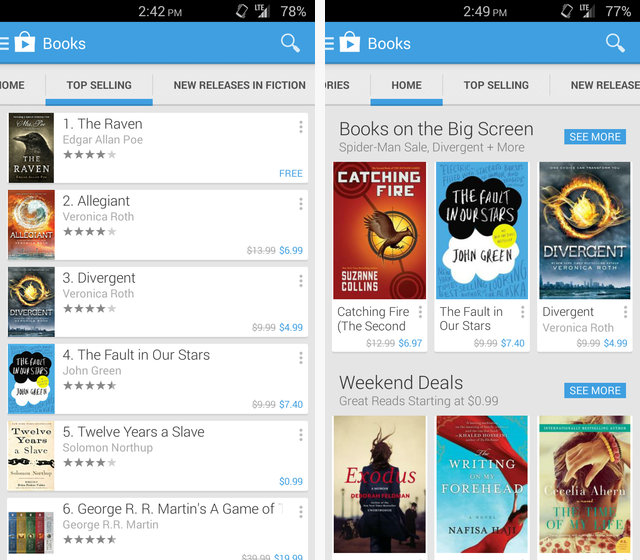 Conclusion
Searching through millions of apps on the Google Play store to download one that suits you can be very challenging. You may find many good apps, but you will also come across many duds. The apps above are some must-have apps that every Android user should know. I believe you are now equipped to choose the apps to download on your device.
Written exclusively for our company by Sherise
Source – CoolMambo.com