STILIZA is nothing short of a revolutionary approach to converting classic movies into a new experience for a modern society where we expect a great story delivered in a visual and audio "package" that is HD or even 4K.  The STILIZA project is a process that takes classic movies and TV shows and convert these outdated films into a modern visual experience.  We use AI and PI to analyze these films, repair the images, enhance the colors and convert the movie into a comic like movie to appeal to a younger audience used to CGI and video games.  SITILIZA includes over a dozen processes varying from reducing grain size of film, removing scratches, or enhancing luminance and overall image quality using our RINNUVA process, to colorizing and enhancing gamma and contrast as well as colors using our COLORIZA process.  Our projects are then converted to High Definition including 4K and available to release on any large screen TV or theatre.
To see the full STILIZA system at work, check out the video sample on this page.  If you find the concept attractive, and want to know more or arrange for a full screening of "To Catch a Thief" or any other releases we offer, contact us at inquiries @ thelastpicture.show (ignore spaces – they were added for security reasons).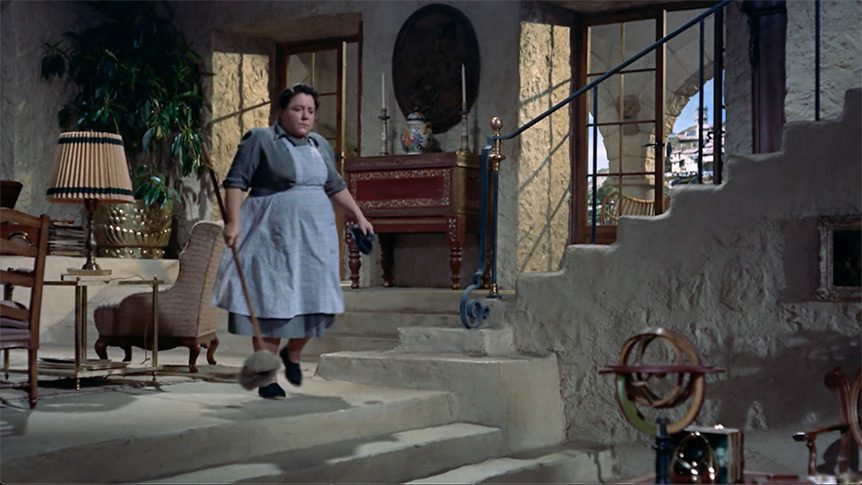 A frame sample from the original movie.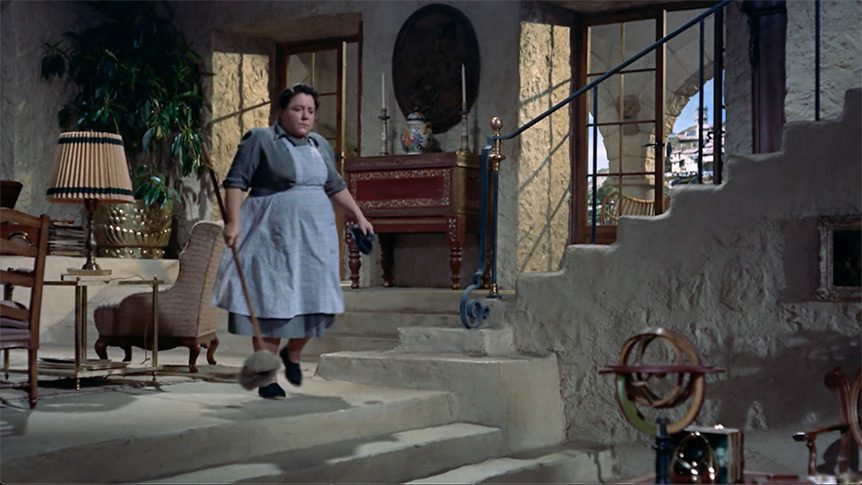 Same frame with the STILIZA process 
TO CATCH A THIEF - A STILIZA Presentation
CLICK ON IMAGE TO START VIDEO
For licensing information contact us at inquiries @ thelastpicture.show This film like all movies and TV shows are available for streaming or on DVD or Blu-Ray in HD or 4K