Classic Movies and TV Shows Re-Invented
We deliver content using classic movies and TV shows that are fully restored and that we convert into modern looking and sounding films and shows. Our PI and AI based technology, RINNUVA enhance images and sound while we use another technology, STILIZA to colorize and add a unique look and feel for each project.
This week Classic Feature: CYRANO DE BERGERAC
New Notable Release This Week: JACIR (From Aleppo to the Ghetto)
Win a free Poster when you sign up for our newsletter. Winners Selected Weekly!
Check Out Some of our Movies and TV Reviews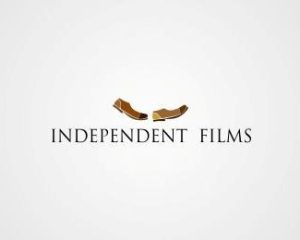 Reviews
TheLastPicture.Show's 2021 top 10 Independent Movies. Hard choice since there are so many more great independent movies.
Read More »
Reviews
Details  Directed by Alfred Hitchcock  Screenplay by Charles Bennett, Ian Hay  Based on The Thirty-Nine Steps by John Buchan (1915)  Released on June 6 (UK), August 2 (US) 1935  Running
Read More »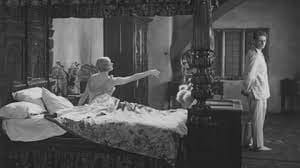 Reviews
After directing the film adaptation of Downhill, Gainsborough convinced Hitchcock that he should lead another play to film adaptation, this time for the play Easy Virtue. This
Read More »
Check Out our Movies and TV Collection
A strange giant "sea monster" has been rampaging the seas. The United States naval ship Abraham Lincoln is sent to investigate, but the vessel is rammed and damaged by the "monster" which turns out to be Nautilus, the technologically advanced submarine of the enigmatic Captain Nemo. The Abraham Lincoln, now…