Retail is (not) dead. It is interesting how you can find articles proving either one or the other. There are sources saying that people don't go to malls anymore and even if they do, they don't buy much because now it is all available online and cheaper. Other say stores are there for inspiration and learning about the brand. At the end of the day, it all depends on the store and how creative they can be to stay afloat.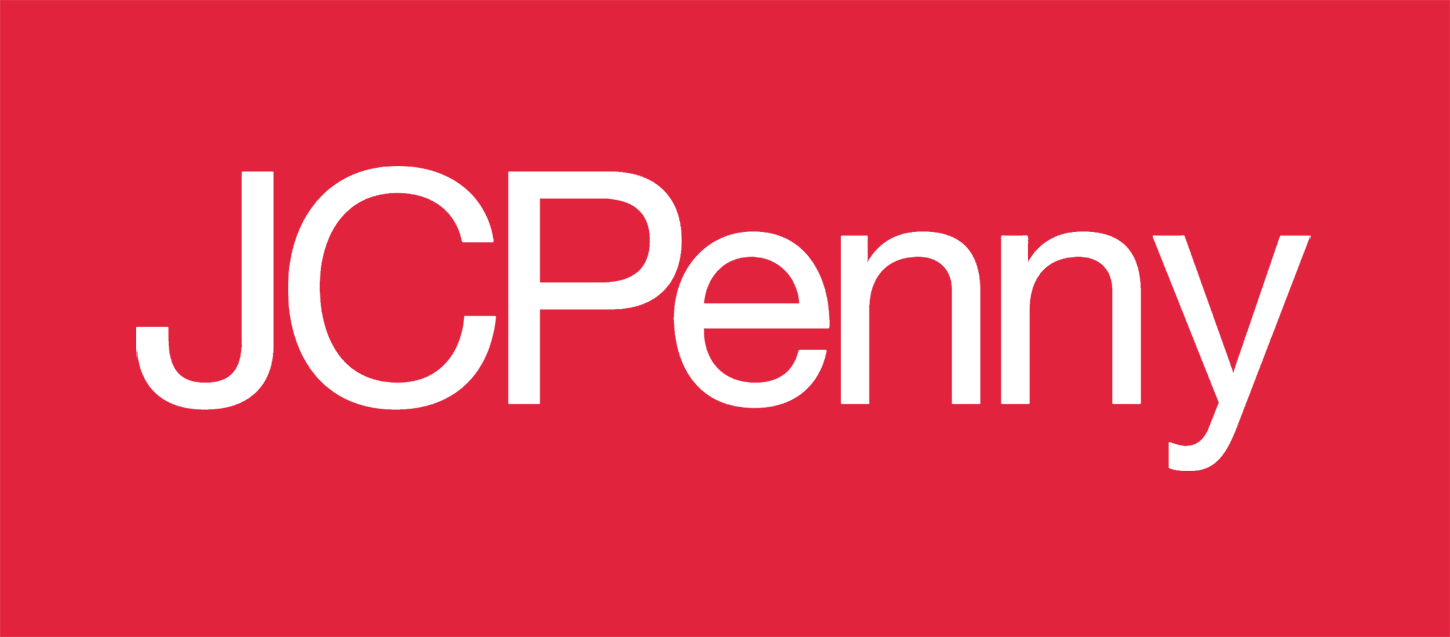 JC Penney is an American department store chain with 850 locations in 49 states and Puerto Rico. It offers both standard merchandise and vast infrastructure in the forms of salons, cafe, auto, and optical centers, portrait studios and so on. It is a competitor against department stores like Sears and Macy's with its desire to be a one stop shop for the customers. It was established with a simple, yet powerful mission in mind – to treat others the way we want to be treated. They value the money of their customers and that's why they offer "style and value for all'.
New styles from the names you love, plus great brands you won't find anywhere else.
Early History
The founder James Cash Penney started out working in the retail for the dry goods company called Golden Rule in Colorado and Wyoming. It took him 4 years before he was able to save up money and purchase his way into the partnership and open his first store in 1902. Within next 5 years he acquired another 2 locations and to be able to move on with his own plan, he dissolved the partnerships he had with Golden Rule. He was so determined to build his own store chain that by 1912 he owned as many as 34 locations. A year later they were all branded as JC Penney and the company was incorporated.
The success of the company grew rapidly after that. Here is a brief early history timeline of some major events:
1914 – Headquarters was moved to New York City
1917 – 175 stores in 22 states
1922 – Launch of Big Mac work clothes (the company's oldest active private brand)
1924 – 500th store opened
1928 – 1,000th store opened
1940 – Sam Walton, a future founder of Walmart, started working at a JC Penney
1956 – Launch of national advertising (including in Life magazine)
1959 – JC Penney credit cards were first issued
1961 – First full-line, shopping center department store opened + new stores in Alaska and Hawaii
1963 – JC Penney issued its first catalog and opened in-store catalog desks in eight states
February 12, 1971 – James Cash Penney died at the age of 95
1973 – 2,053 stores, 300 of which were full-line establishments
From the very beginning, JC Penney demonstrated flexibility as the main approach to growing the business. In 1966 multiple stores were moved from downtown locations to suburban malls and became their anchors. Their sub-chain of discount stores Treasury were closed in 18 years after the acquisition, because they were not profitable and instead of holding on, it was decided to focus solely on the main stores.
The time after the recession in 1974 was tough for the store and it took almost two decades to recover. When Sears closed its catalog business, JC Penney became the largest catalog retailer in the United States until in 1998 they have launched the internet store.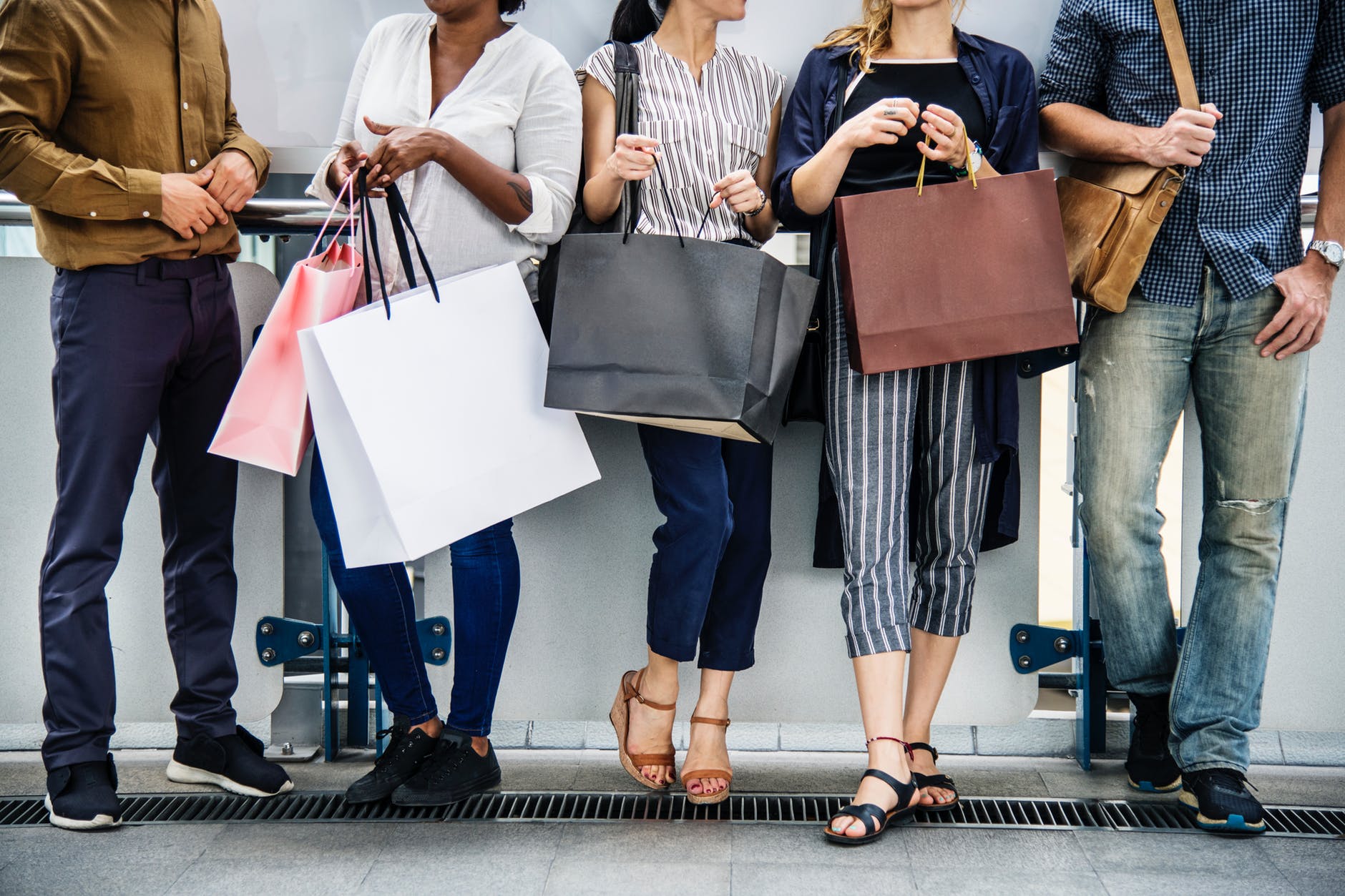 Last Two Decades
Turning into the new century, for the first 10 years, the company continued building a successful chain, closing under-performing locations and trying separate standing stores instead. Getting into the e-commerce and introducing
a new online portal JCPenneyBrands.com offering exclusive brands and early collections preview. However, in the last few years, the overall decline of the retail hit the company hard. The catalog business became a thing of the past together with 24 catalog outlet stores and 7 regular stores and other servicing facilities. On top of that Google significantly reduced the online store visibility after an attempt to tamper with the SEO settings to boost the company's website ranking.To break the vicious circle of 2011, the new CEO Ron Johnson was hired. He had a history of leading Apple retail stores in a period of high growth and was expected to do the same for the JC Penney.
One of the new tactics adopted at the store was an "Every Day" value tag that reflected the "original price" to indicate the amount of savings, the "Monthly Value" tag to highlight the items on sale and the "Best Price" every other Friday (pay day). As per the store lay out – the company was focusing on creating "shops" within a store and have little sections including Martha Stewart Living area, Seattle's Best Coffee full-service cafes and Levi's jeans, etc. However, by the end of 2012, the results were not high enough. On the contrary, the company experienced a nearly 30% drop in sales. The company reversed the pricing structure to restore full markups necessary for the proper business running.
In the past four years, JC Penney has been struggling to slow down the decrease. Store closing and employee layoffs are just some measures. The company is desperately trying to find what will get customers back to the stores. They change the top management team members, re-introduce appliances to the sale floor and collaborate with celebrities to gain attention. It just doesn't really seem to help as much as the company would hope for. Amazon and other online retailers are suffocating those who didn't grab a chance and adjusted to the new way people shop. Sears is in the same boat, unlike Macy's who, despite closing many locations, is able to remain afloat. Unfortunately, JC Penney doesn't have the luxury of time or money to fix things. They have to act fast and come up with a life-saving solution, or else.
Source: ForCoolFashion.com