Families need to spend time together, as this encourages bonding. But in recent times, many families barely do this for some reason. However, many activities can help you spend more time with your family. This article will discuss some entertainment activities that a whole family can play.
Fun Places the Whole Family Can Go
1. Biking together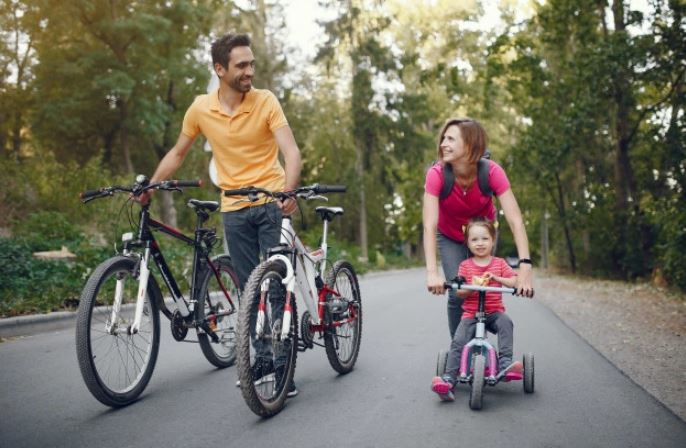 Biking is one activity that can bring the whole family together. Parents who have young kids should start slowly in a calm parking lot or your local park. When your kids can ride without training wheels, you can now take on the street and local routes. When riding, it is advisable to have a parent in the front.
The children should stay in the middle, with the other parent at the back seat anchoring the ride. You can also collaborate with some other people to spice it up.
2. Hiking
Your city may not have hiking options, but you can go hiking with your family if it does. If it doesn't, an excellent alternative would be to check out your local woods. But before you go into the woods, make sure it is safe. Woods are excellent for a family hike, your kids can explore, your dogs can run loose, and you get to appreciate nature.
3. Mini Golf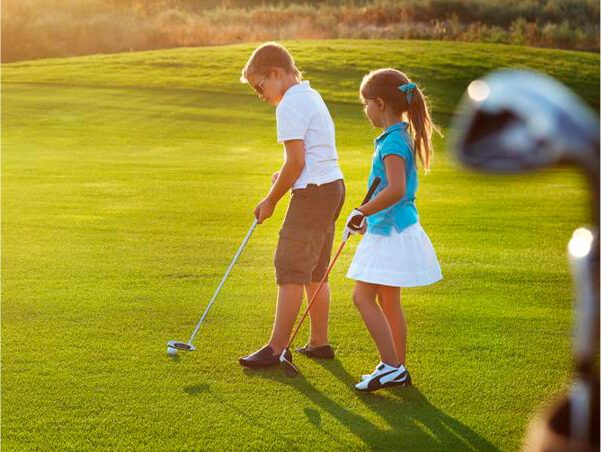 A mini-golf trip is an excellent family activity. I am particularly excited about this because it involves exciting and wild golf courses and friendly competition. Both children and parents get to have fun.
4. Local sports
Another fun activity for the whole family is local sports. The good thing about it is that you get to watch sports without a huge sports franchise. However, the local high school or college in your town should have a football or baseball team. Locals are free to always go and watch, and you can always go with your family.
5. Dance Classes
Dance classes are also great for the whole family. No matter how young your kids are, they can start learning how to dance. Dance studios are taking on kids as young as 18 months. It is good for your kid to start learning how to dance early as this helps with their physical and artistic development.
Indoor Family Activities with Kids at Home
For some reason, you may need to stay indoors with your family. It could be rain, cold weather, etc. However, whatever the case is, you can also have lots of fun indoors with your family. And you can do it in your living room, bedroom, almost anywhere.
There are numerous indoor activities for your whole family. Some of them are:
1. Fun Family Card Games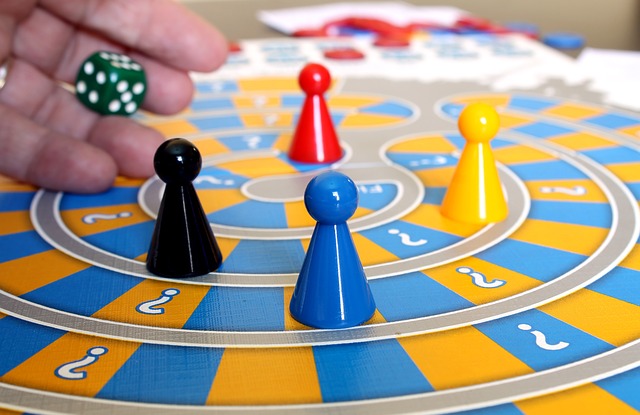 Uno: This is a classic card game invented in 1971 and has ever since been enjoyed by many families. Uno is an entertaining family game that is suitable for all ages. You can always enjoy this card game with your family.
If you don't know how to play this family game, you easily learn it from the creators. They will provide the rules of this amazing family-friendly card game for you.
Apples to Apples: This is another amazing indoor family card game. It is super popular and has won awards, including Games magazine's Party Game of the Year award in 1999. This game is very exciting, and you can play it with the whole family and even friends. In this game, each player tries to win the most rounds by playing Red Apple cards.
When these cards are played, they are read aloud in response to the Green Apple card. The Green Apple card contains a description or adjective and is displayed to everyone by a player. A player chooses a Green Apple card, and the owner of the selected card wins.
2. Fun Board Games for the Family
Trivial Pursuit: This board game is more suited for families with older children because it requires some knowledge about the world. It involves random trivia questions, and you can enjoy it with your teenage kids. This game is an excellent way to have fun while educating yourself and every member of the family.
Monopoly: This is an entertaining classic family board game that is suitable for the whole family. This game is time-consuming but really fun for children, parents, and grandparents too. It is a very popular board game, and almost every family can play it.
3. Indoor Planting Activities
Most people think planting and gardening are strictly outdoor activities, but they can also be performed indoors. There are many fun planting activities for you and your family.
Venus Flytrap: One good thing about this plant is that you can grow it indoors. However, you will have to place it by a window and make sure you always open the window. The location window doesn't matter. You only need to ensure that the plant gets some sunlight.
4. Gym Activities for the Family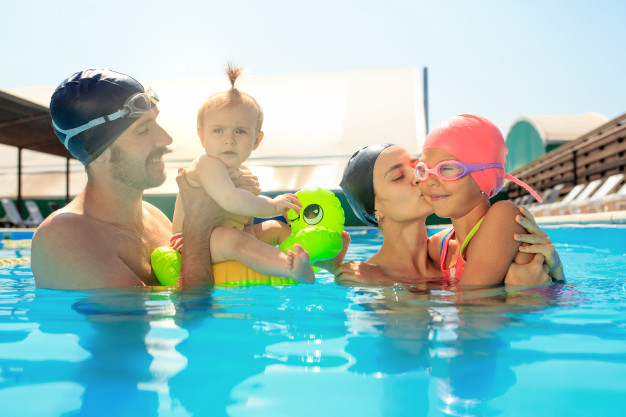 You can go to the gym with your family anytime. Even when it is raining or the weather is bad. Gyms provide an outlet for your children to play around. You may also rent out a portion of the gym for your family. If you can do this, you will get to enjoy lots of gym-related fun activities with your family.
Octopus Dodge Ball: This is a fun game that involves classic dodgeball rules. However, in this case, you don't go to the side when a ball hits you. Instead, you simply sit in the spot where you got hit. While sitting, you will now tag people running by you and force them to sit down.
Conclusion
Families that perform fun activities tend to spend more time together. And as a result, they form a bond and thrive better. There are many activities that you can perform with every member of your family. In all, while choosing a family activity, make sure you choose one that carries everyone along.
Written exclusively for our company by Sherise
Source – CoolMambo.com