You must have heard of Discount Tire; the prominent American online tire and wheel retailing business. They have been in business for 58 years and are still running and growing up to date. So far, they have managed to open up about 1000 stores in over 30 states with their headquarters in the mountainous Arizona. But what makes them stand out? Most of their customers credit it to their reasonable prices and great customer service.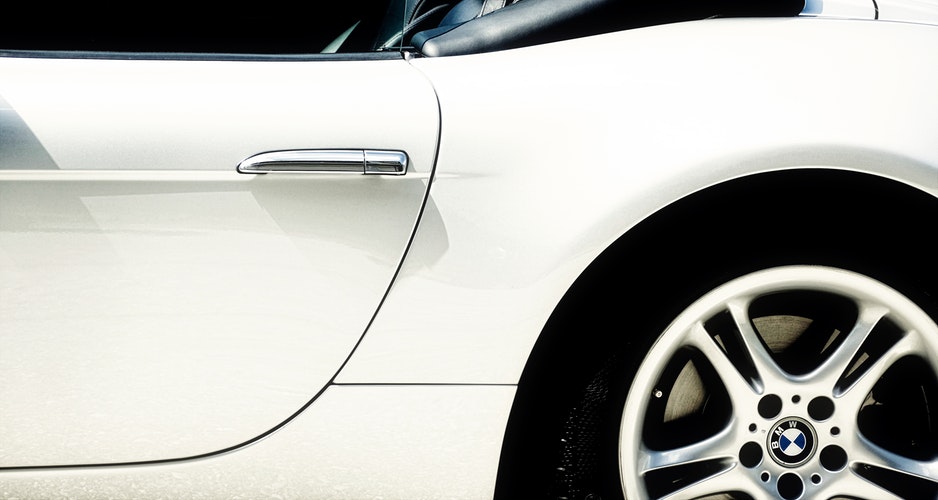 Discount Tire started out as a one man business back in 1960 when it was founded by Bruce T. Halle. This has made it one of the most respected companies, rising from a sole entrepreneurial venture to the largest independent wheel and tire retailer. It took up as a brick-and-motor business and operations worked solely through one on one interactions. Popularity was garnered through company ethics and outstanding customer relations. Its major business was the sale of tires and wheels and so every other complementary service was offered for free. Discount Tire has a very clear return policy; 'If ever you are not satisfied, feel free to bring it back'. It was aired in an ad that ended up on the Guinness Book of World Records. This is the strength of the foundation under this successful company.
Discount Tire's flourish easily caught the eye of other companies within the scope of tire and wheels sales. In no time, long term contracts had been signed with equally big companies, all of whom were interested in becoming direct suppliers. With Discount Tire buying raw materials directly, the profit margin widened faster as they did not have to go through middlemen to make their purchases. All these factors combined saw to it that the gap between the Discount Tire and her competitors grow. This greatly caused a turn around and many a faithful customers made their way to Discount Tire on a daily basis. With the sales shooting up, more outlets were set up to match the increasing demand. By mid-1980's, Discount Tire had already bagged the title 'Country's Largest Independent Tire Dealer'.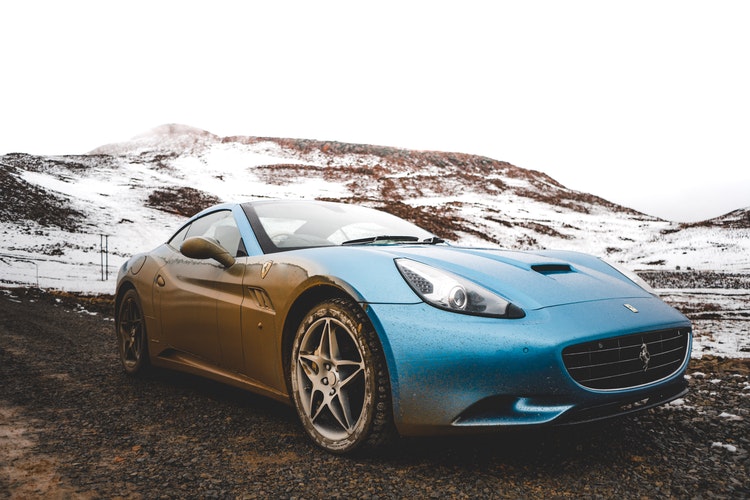 It is also more focused on motivating their employees, with the belief that happy employees consecutively lead to happy and satisfied customers. The company has cultivated a vision that not only lives but equally thrives in the hearts of their employees, both full-time and part-time. Promotions and motivation is quick and the processes are pretty much incorruptible. They always go the extra mile in supporting their employees and focusing on their general well-being, even offering scholarships to their children. On top of that they give back to the general society through fundraisers.
The business has gradually moved from the traditional physical business to an online business. This move was aimed at reaching more clients in need of their services. You can use their online services to find your nearest Discount Tire store. This platform allows them to ship to locations outside the United States. The company also meets all ferrying charges incurred, popularizing it even more. They have several bays per store (and counting) providing tires, wheels and auto services. This makes the Discount Tire serve more than forty million satisfied customers annually.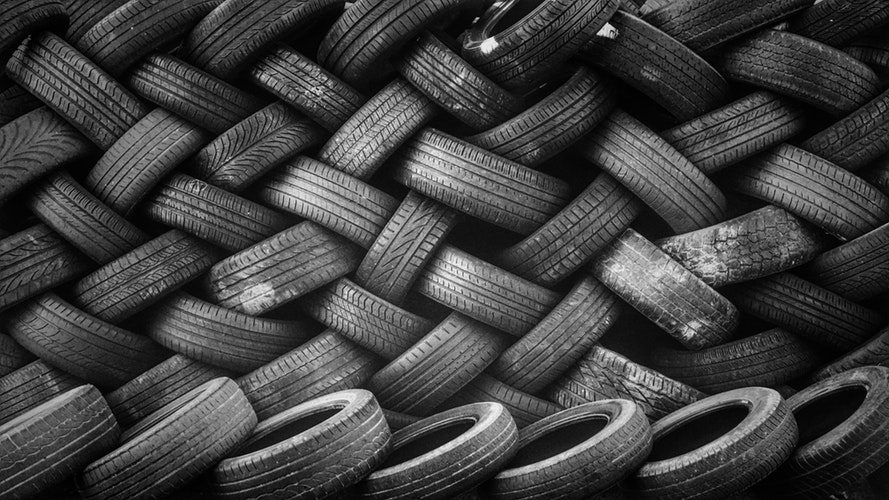 Stores found in parts of California use the America's Tire Co. name. The services and administration in these chain stores is still as good as the ones in the West. This basically resulted from a trademark based conflict. Four distribution channels that have stood the test of time service all stores. The small number has always favored a great deal in management and supervision. The company has also grown a great deal through acquisitions as well as its internal effort.
An intensive market research shows that many customers are interested in good affordable tires rather than just cheap tires. Discount Tire had all along focused their services and products on carving out this niche in the market. They fully focused on fair dealing, reasonable pricing, guaranteed satisfaction and quality customer services. This made them the most preferred company when it came down to wheels and tires. They were the best of the best. With the dawn of the internet, the company was alert and quick to set up their own website with all the information one could probably need. They even illustrated the location of their outlets and bays, making it quite effortless to find the one nearest you. With time, purchases could be made online and delivery arrangements made.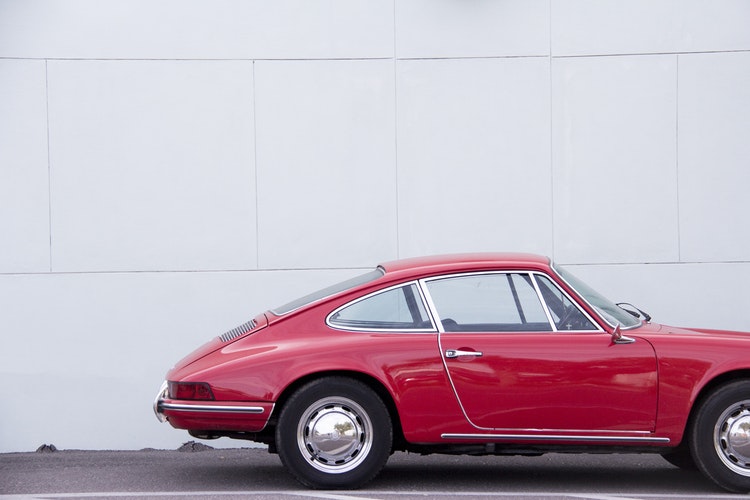 They also offer pretty much every manufactured tire brand, even for race cars. Bruce Halle, knew most of his first customers by name. The close knit relationship between the customer and the seller has been maintained across the generations. This has resulted in customer loyalty and the general etiquette of the employees has always made customers very comfortable and leaving them with a longing to go back to the Discount Tire.
The company was also fast to adapt to the changing money transfer plans. Discount Tire was ready to accommodate emerging payment methods so as not to limit their customers to the initial hand to hand money transfer. They embraced plastic money and wireless money transfers. Basically, all applicable payment methods in use. Ranging from the swipe of bank cards to visa cards to wireless money transfer, purchase of their products and services has been made probable. Discount Tire offers tires and wheels for online selling for literally every make and model, including the seasonal snow tires. With online ordering, appointments can also be booked to a time of your convenience. Their operating hours are from 8am to 6pm on week-days and 8am to 5pm on Saturday.
Source: ForCarsandVehicles.com