If you've decided to get into the houseplant hobby, you might be wondering just where you are supposed to get your plants and how you know which ones to buy. Of course, you are also going to have to know how to care for your plants, but we aren't going to cover that in this article. Instead, you will learn some of the best techniques for picking out plants as well as have some examples presented to you of the best houseplants to get for beginners. Having and raising plants can be a wonderful and rewarding hobby and it doesn't take a great deal of work to get started.
Where to Buy House Plants: Your Local Nursery
So, the first place that you might want to buy your houseplants is your local nursery. Not only do most medium to large cities have a whole bunch of actual nurseries where they do nothing but sell plants and plant accessories, but also many of the larger department stores may have garden areas that will sell houseplants and various accessories for them. Fred Meyer is one of those department stores that almost always have a garden center but you can find them at other stores as well including home-improvement stores.
Where to Buy House Plants: Seed Catalogs
Another place that you can look for houseplants is in seed catalogs. There are a huge number of plants available these days, and as people continue to create new varieties with breeding, there will be even more strains in the future. But even today, there are many varieties of plants to choose from and the seed catalog can often be the best way to look at the plants that are available, see what they will be like when they are grown and find out what the prices are for the seeds. Now obviously,you are going to have to grow them yourself but it is worth it because seeds cost far less than full-grown plants and you get a whole packet.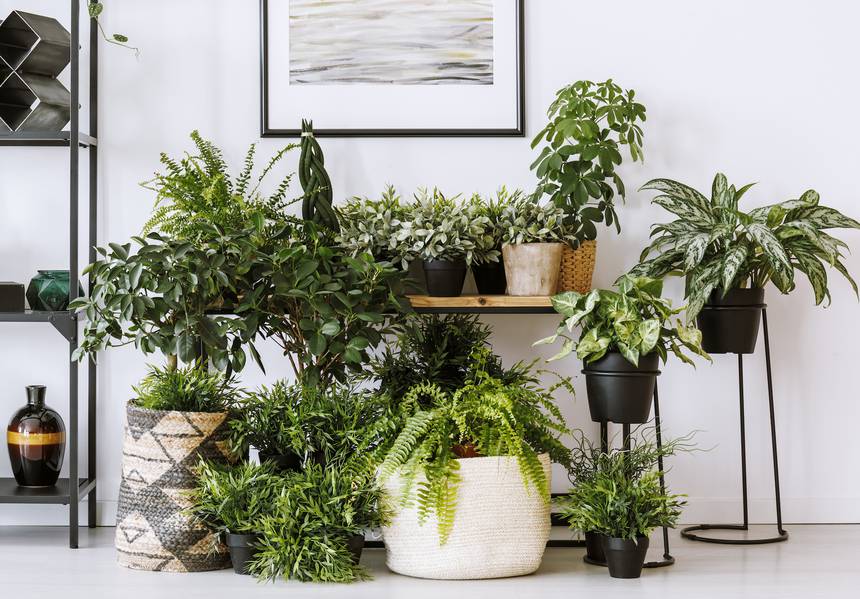 There are some things that you want to keep in mind when it comes to buying seeds. First, make sure that you buy from reputable companies. Go with a recommended or established company based on information that you research on the web. If you want to look for a specialist catalog, you may be able to get the best seeds. Also make sure that you know about any deals or discounts that they have going on. For example, they might have a buy four get one free sale that will allow you to save a great deal of money.
You also want to go with the company that has a money back guarantee because any reputable company will stand behind their products. Finally, keep in mind that you should order early because with seed catalogs, which generally just have one printing per year, you won't know if the seed you want is out of stock or not until you order. It can be disappointing when you find the perfect plant and then find out that it is sold out through the company that you have chosen to do business with.
Where to Buy House Plants: Online Ordering
You also have the option of ordering plants online and this is how most people get their seeds these days. Seed catalogs still exist and some people prefer to go the catalog route, but many people are choosing to look online instead because websites can be updated instantly to show new seeds or when something is out of stock, the ordering is simple and websites are easy to browse and search to find the perfect seed. If you are looking for a particular seed of the hard-to-find variety, you may have to look online anyway because seed catalogs don't usually list items that are rarely ordered.
How to Choose House Plants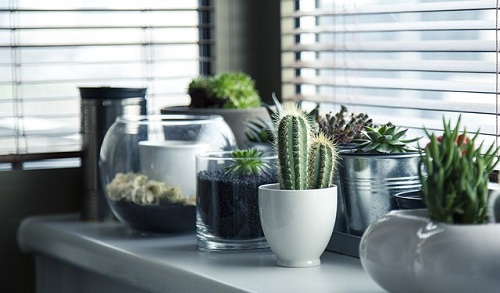 So, how do you choose houseplants? If you are buying the plants from a nursery or some other store that sells actual fully grown or seedling plants, you want to take a look at each plant before you buy it. Make sure that the color is good, the foliage is full and not covered by wax or polish and avoid flowering plants that have the flowers already in full bloom. You should also make sure that your plant doesn't have insects or disease and make sure that the company has planted it in good soil.
Best Houseplants to Buy
When it comes to the best houseplants to buy there are several options here to choose from. The nice thing about these plants is that they are great for beginners and work well for raising indoors.
Pothos Plant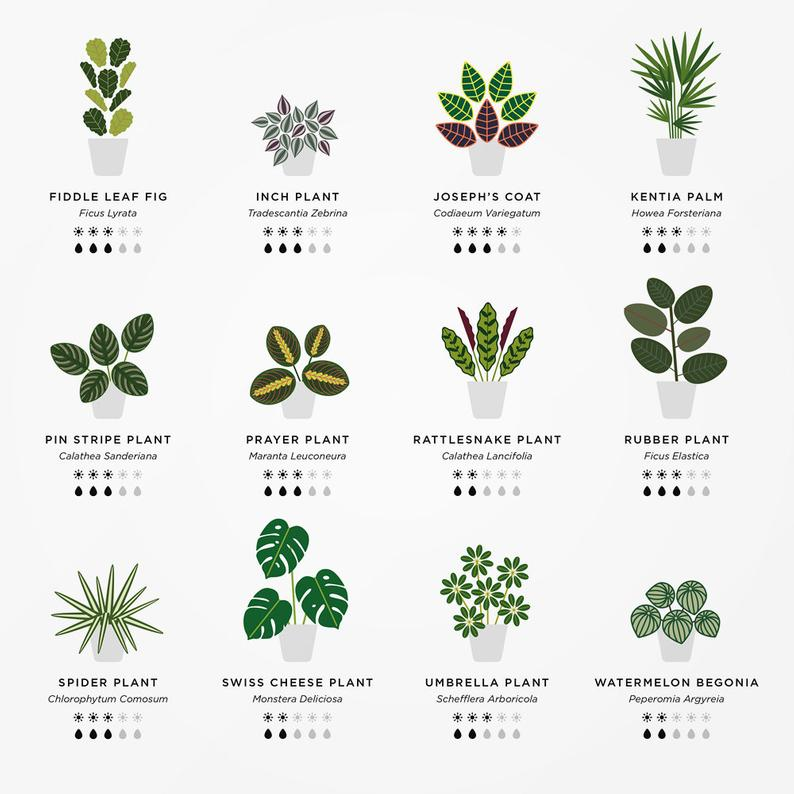 This is a great plan to choose because it helps to purify the air. It also looks great and has stems that can trail out of the pot so it is good for hanging in a basket or on a stand. You can also train it to work with a trellis and it will look great in any room of the house.
The Aloe Vera Plant
If you are not familiar with the benefits of the aloe vera plant, you should definitely go and look it up. You probably have heard of the aloe vera plant before, because it is within many beauty products, but there are a lot of things that this little plant can do. This is a 3 foot plant should be grown indoors, somewhere where there sunshine and besides all of the things that it can do for you if you harvest it, it looks great as well.
Jade Plant
The Jade Plant is one of the most attractive plants on this list. Jade plants have very lush leaves and branches that can create works of art. It actually has an incredibly long life – nearly 20 years – and it looks great plus, you don't have to water it a lot in fact, Jade plants like the soil to be a little dry but they do need plenty of sunlight.