In the year 2017, Apps are still all the hype and it is safe to say that your mobile phone is pretty useless without them. With that said, we are well aware that there is this ongoing silent war between Android and iPhone users. Who has the best apps?
Well, we are certainly choosing to remain Switzerland and are not getting involved in this war; instead we will tell you about some of the best Mobile Apps in 2017. These could be available on either Android or iPhone or even both, so check out your Play Store or your iOS App Store to find out.
There are millions of Apps in your phone's store and picking the best helps you weed out the rest. The Apps that do make this list are not necessarily the most popular; although some are, instead we will focus on the most creative and most useful Apps, social media Apps that possess these traits may also list. Another factor that was considered; was ensuring we list Apps from various niches.
So, let us take a look at some of the Top Mobile Apps of 2017.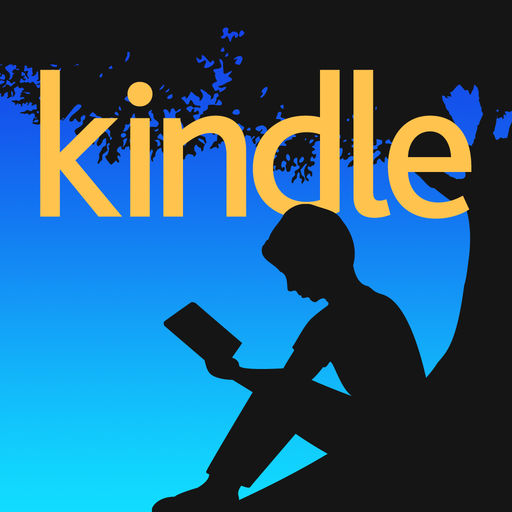 Amazon Kindle
We know, you are probably thinking that this App has been around for #likeever and why should it be on a 2017 list. Well, you'll notice that most of the Apps on this list aren't new, however, they are the best in their category of functionality.
Why settle for a mediocre new App when you can simply enjoy the benefits of one that has been tried, tested and proven to be amazing. For those of you who are avid book readers and love reading on the go; then Amazon Kindle is definitely the App for you.
There are millions of books to purchase and download from hundreds of categories and subcategories. You also get to discover new authors in genres that you love, the possibilities are truly endless with this app.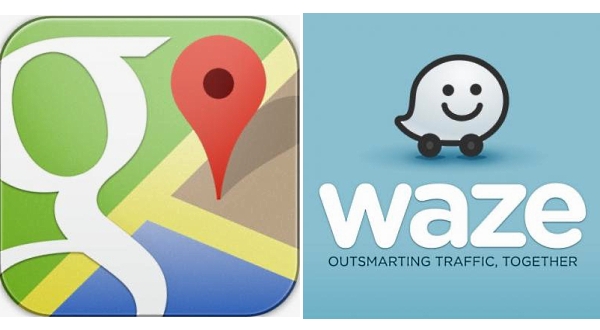 Google Maps or Waze
Getting lost is not fun, getting lost in a new country or a city you have never been can be a little terrifying, therefore, we have chosen to put two navigation apps on the list. Both Waze and Google Maps will offer you GPS navigation, planned trips, access to multiple routes and re-routing functionalities.
They will also give you a heads up to any traffic delays, construction delays or traffic light glitches that may cause you delays; the best part? They will offer you alternative routes in these instances.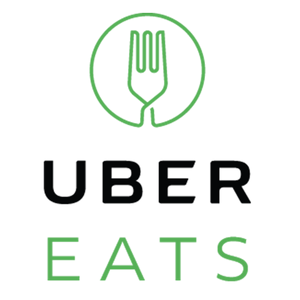 Uber Eats
If you don't already have regular Uber on your phone then we don't know how you have been getting around for the last year. Uber is truly the one of the best things to come out of App universe and we will forever be grateful. The minds that brought you Uber have also introduced Uber Eats, the concept is simple, they provide you with a list of pretty much all the restaurants in your chosen location and you browse their menus, place an order and an Uber driver brings it to your doorstep at a small charge of course.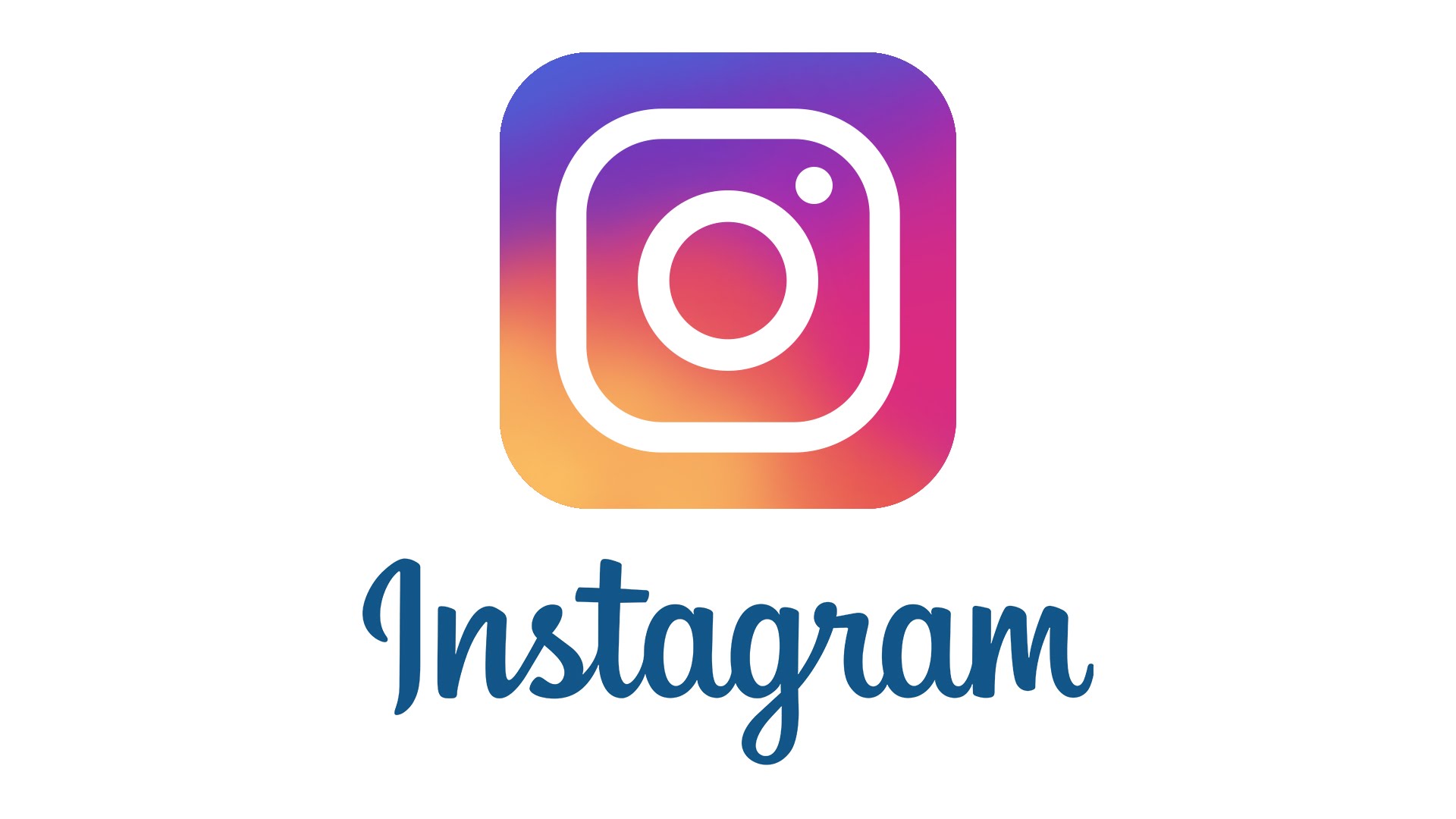 Instagram
How could we leave out the current reigning champions of social media platforms amongst millennials? Instagram is truly one of the most innovative concepts to come out of App universe. It basically allows you to create and capture your own memories in the form of a social media photo album. You get to see your friend's and family's photo memories and share in them as well.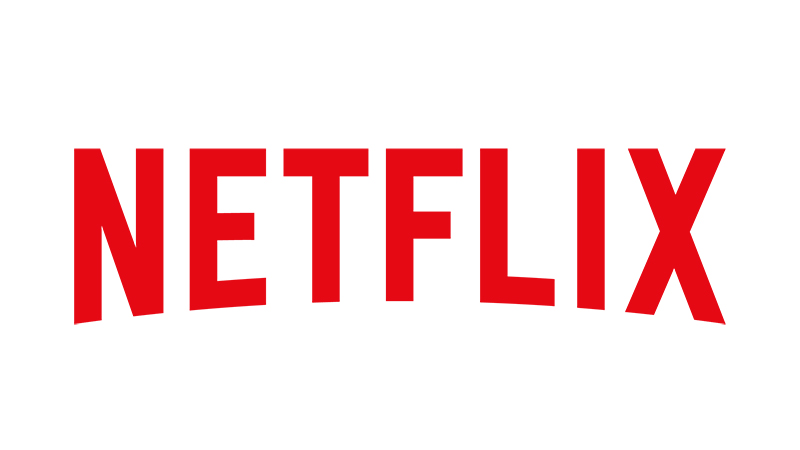 Neflix
As if we are not addicted to Netflix on our TV's already; we also have the option of taking it on the move. Watch all your favourite Tv Series, Movies, Comedy Specials and Documentaries everywhere you go. Netflix also has their own range of original series for you to check out and you will not be disappointed. All you will need is a secure and stable internet connection and you are good to go.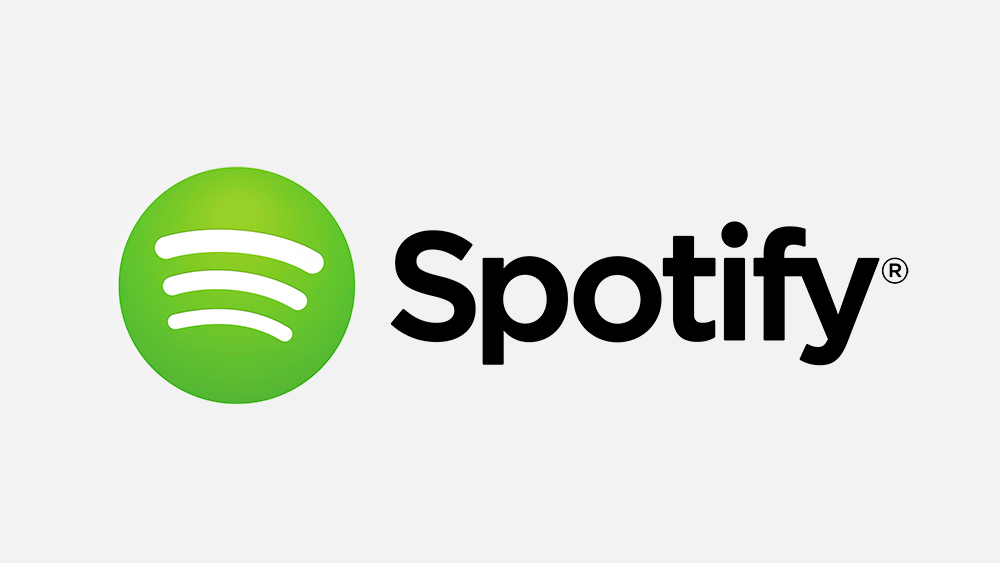 Spotify
We can all admit that music makes the world go around, and listening to music couldn't be any easier with Spotify. We could actually call Spotify the Netflix of the music Bizz. You will get certain songs much later after artists have released them, but the awesome thing is that this is the most well rounded and comprehensive music library out there.
If you are looking to listen to some new Beyoncé, Taylor Swift or artists that have signed exclusive deals with other Apps such as iTunes and Tidal then Spotify might not be the App for you. You can, however, listen to the radio to hear these new hits and Spotify features a built-in radio and you can check out all the latest releases through awesome playlists such as Release Radar.

Yummly
This App is perfect for those who love to cook and discover new and exciting recipes to try. Yummly allows you to create and store your own recipes and search and store recipes online or from other users. It also features an ingredient shopping list where users can track all the ingredients needed for their special dishes. Yummly will also help you find dishes and recipes for the particular diet you are on.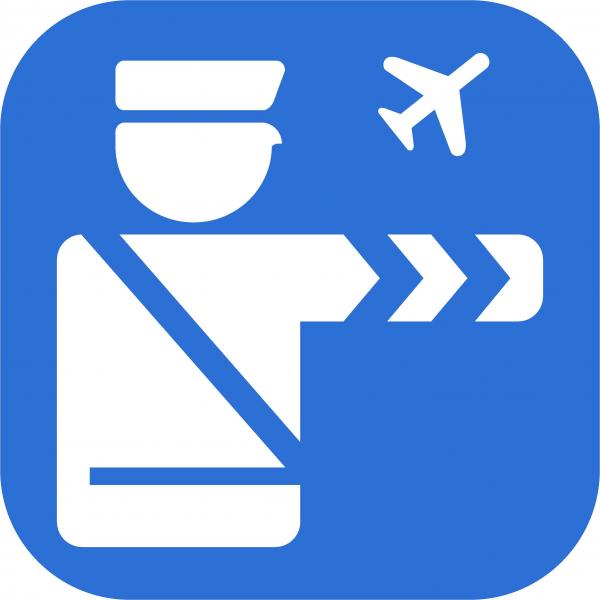 Mobile Passport
This App is truly heaven-sent and more so for the regular world jetsetter. After a long flight from around the world; no one wants to find themselves stuck in those long and tiresome customs lines. With Mobile Passport, you can hack the system all together by installing the US Customs Protection App.
The App will allow to scan your passport, and answer all the questions you will be asked when you get to the airport. The App uses 23 designated airports into the US, and when you land, simply go to the Mobile Passport lane; which is guaranteed to be shorter and get checked in there.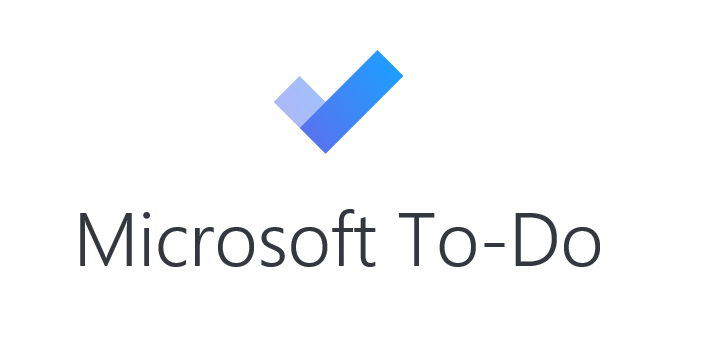 Microsoft-to-Do
Creating a To-Do list can seem like a daunting task that requires plenty of time and attention to detail. Fret not, with Microsoft-To-Do, making your checklists is actually very simple. If you were using Wunderlist then you'll be pleased to know Microsoft went ahead and bought the company who owned it. They renamed the app and re-issued it and now we have To-Do, same awesome functionalities, different name.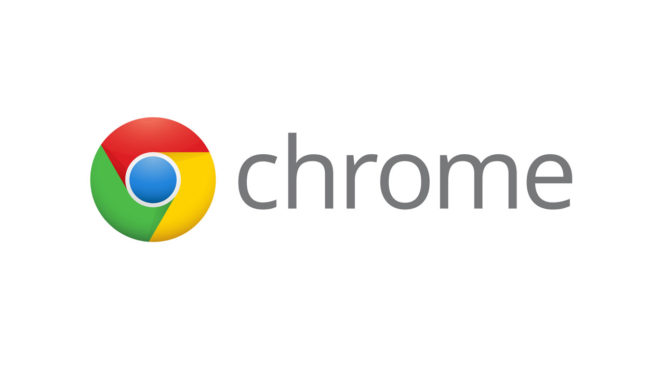 Google Chrome
Where in the world would we be without Google Chrome? It is by far the fastest and most efficient search App out there. It also comes with the benefits of all other google functionalities such as Drive, Gmail, and the amazing array of Chrome extensions that will definitely make your browsing experience easier and seamless. If you aren't using Chrome to do your daily searching then you need us more than we thought you did.
Source: ForLaptopsandMobile.com