Smartphones allow even the most clueless travelers to find their way to that tiny cafe on the margins of rural Spain or book that last-minute hostel in Dublin after an unprecedented flight delay. That being said, finding a practical app that actually performs in an emergency situation is like finding a white needle in the midst of a thousand gray ones. That's because there are a lot of travel apps.
Quantity almost never guarantees quality, so we've done the work for you, dug through the needles, and found ten travel apps that you'll actually use on that tour of Southern Italy.
1. MapsWithMe Pro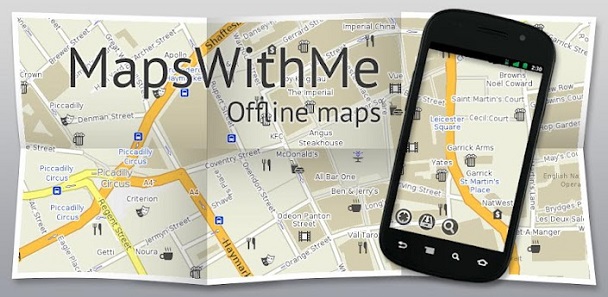 Local Maps and points of interest
Cost: $5.99
If you've ever been wandering around a strange city trying desperately to find a McDonald's to access Google maps, you'll really appreciate this completely offline mapping app.
MapsWithMe Pro uses your phone (or other mobile device)'s GPS to zero in on your location without the use of data. You'll need to download a map(s) of the country(s) you are traveling to prior to arrival (use a good connection, because the map files are large) and then you're good to go!
While this app does not feature directions, once you open the map of your chosen city, you'll be able to orient yourself through the plots of local restaurants, public transportation stations, museums, and national icons.
2. TripAdvisor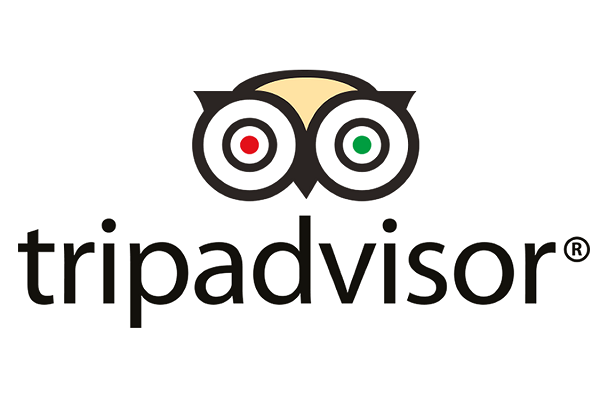 Reviews of Lodging, Dining, and Entertainment
Cost: Free
TripAdvisor just keeps getting better and if you've traveled around a bit, you're very familiar with that warm tingling of excitement you get when you see that green sticker outside of a foreign establishment.
Instead of wandering around aimlessly, TripAdvisor let's you plan out your trip- and most importantly, your time. Its extensive review archives allow you to get a real sense of local establishments, with detailed descriptions and opinions about everything from customer service to cost per value.
Free to download and use and a great source of research,TripAdvisor is a must have travel app.
3. XE Currency Converter
Currency Converter, Budgeting
Cost: Free
If you've ever traveled somewhere where your dollar is worth a lot , you'll notice that instead of spending less, you end up spending more because well… it's less, right? Well, there's an app to keep you on track.
The XE Currency Converter app allows you to budget how much of your home currency you spend. Just set the value for your home currency in the main box and the app will display rates for currencies of your choosing.
4. WeatherPro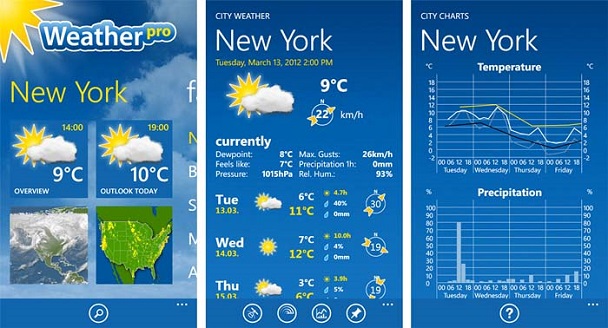 Weather forecast
Cost: $2.99
There's nothing as frustrating as planning a short trip and then having your plans ruined by weather. I once spent a weekend in Cancun disappointed by the presence of clouds and a persistent chill. Next time, I'll use the WeatherPro app.
WeatherPro reports intuitive weather predictions for over two million locations, making it incredibly easy for you to avoid snowstorms or prepare for heavy humidity or suffocating heat.
5. LoungeBuddy
Amenities Locator
Cost: Free
Long layovers can be a restful opportunity for some much-needed sleep with the right resources.
If you're looking for a place to rest, somewhere to shower after a long chain of flights, or a good place to get a meal, LoungeBuddy can help you find what's near your airport. Simply input your airport and the app will crawl your surroundings for available lounges near you.
6. Perfect World Clock
Time Display
Cost: Free
You're right, your smart phone can display time zones around the world, but this app displays the exact time of the country (and city) you happen to find yourself in.
Not only does Perfect World Clock display accurate time, it allows you to place any number of customized clocks on your home screen for easy access.
7. Hostelworld
Cheap Lodging
Cost: Free
For the frugal (and smart) traveler, there is Hostelworld. Exactly as its name suggests, this app is the world's archive of hostels.
Providing over 35,000 options for budget lodging, this app is complete with reviews and directions providing much appreciated choice and minimizing your chances of ending up at dingy shack, sleeping on a questionable mattress.
8. Stayful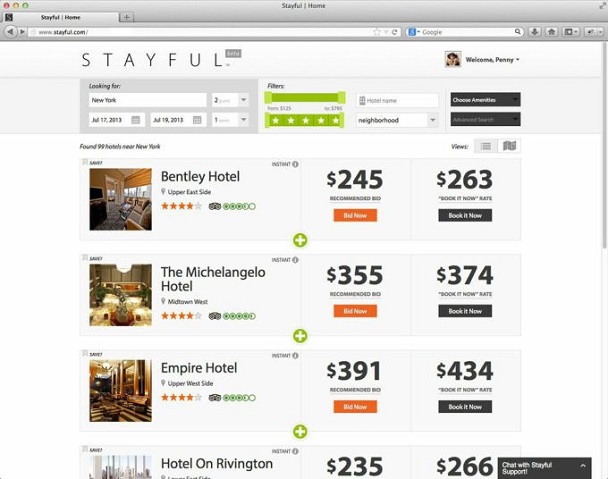 Hotel Price Negotiator
Cost: Free
So you know that pretty much anyone with a personal assistant can get deals on nice hotels simply by having this brave soul haggle for them? It's true, and now there's an app that'll do the haggling for you !
If you really like staying at nice hotels but hate the price at checkout, download Stayful. This app allows you to stay within budget and still get that room with the view.
By using market analysis, Stayful makes a calculated estimation of what your desired room is actually worth. Once you agree with its offer, the app negotiates with the hotel to get you that price- Voila! Personal assistant.
9. Uber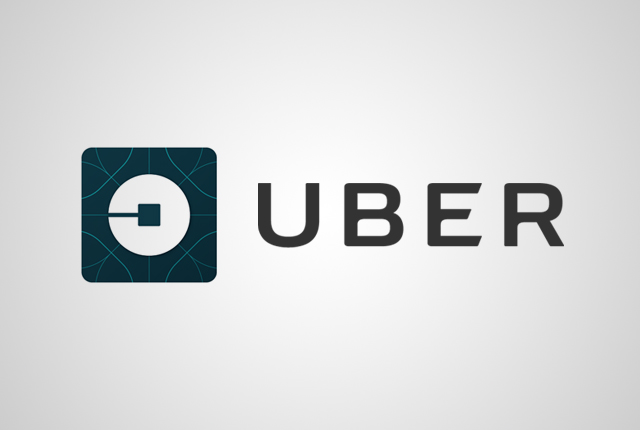 Taxi service
Cost: Free
Cashless, meet-you-anywhere, reliable ride? Yes, please.
Make an Uber account, input your payment information, and be ready to have a ride at your service. It's like having a personal driver for a lot less cash.
10. Wi-Fi Finder
Locates wifi hotspots
Cost: Free
What is life without wifi?
Data roaming charges can be ridiculously expensive if you find yourself outside your service area, which may happen from time to time if you're a traveler. Those of us who go without service and instead simply use handy apps to avoid a service charge are also on the prowl for one thing: wifi.
Wi-Fi Finder lists local wifi sources and gives you directions- a handy little trail toward civilization. On top of the supreme usefulness of that one feature, it also allows you to download maps and then view them on offline mode, thereby saving you a good exotic meal's worth of data charges.
Source: ForLaptopsandMobile.com