As it is, some of the most rewarding careers in America are the most underrated. It might be because they do not seem like the most alluring professions. Perhaps it is because these careers are not associated with outstanding growth opportunities. Or people generally have not associated them with large paying cheques. 
I have put together some of these professions based on the findings of CareerCast.com after their researchers analyzed BLS data.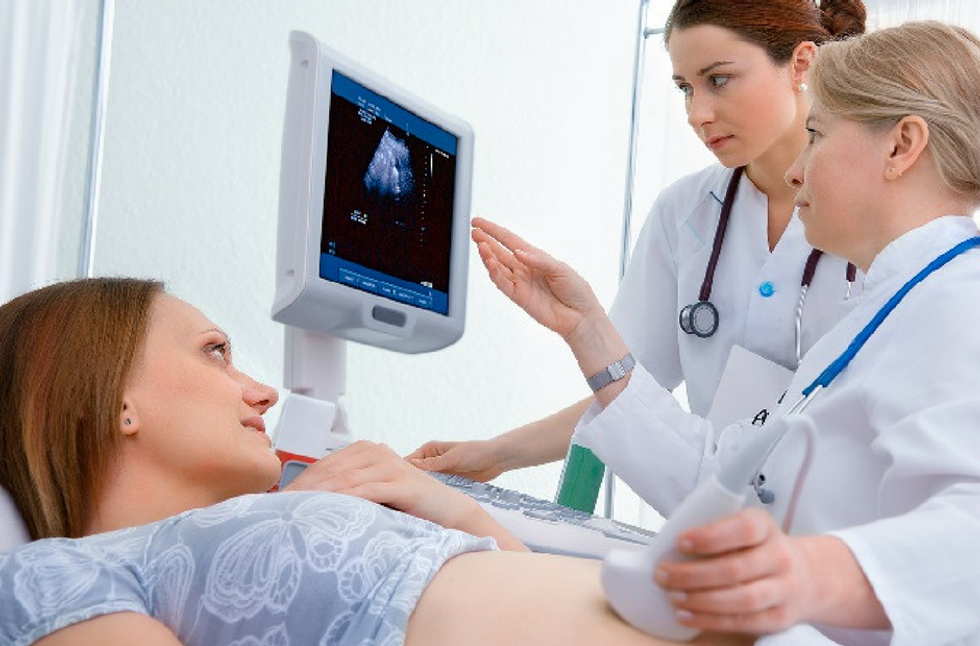 1. Diagnostic Medical Sonographer ($63,630)
A diagnostic Medical Sonographer uses specialized equipment to produce images. These images are used for diagnosing various medical conditions. Below is the breakdown of what they do. 
* They take the patient's history
* Generate images via the use of sonography
* Analyze technical information
* Ensure that the ultrasound procedure has captured all necessary images
* Determine if the quality of the images is adequate for diagnoses
* Provide a report to a physician who will then make diagnoses based on the images.
The growth outlook of this profession has risen by 24% from 2016 through 2020. 
2. Financial Analysts ($80,330)
Financial analysts work in pension funds, banks, and insurance companies. It is a niche that leads to other careers. Their job is to: 
* They guide people in making financial decisions. 
* Give financial counsel to businesses. They give guidance based on their studies of the performance of investments, bonds, and stocks. 
* Identify opportunities for business decisions.
The growth outlook of this profession has risen by 12% from 2016 through 2020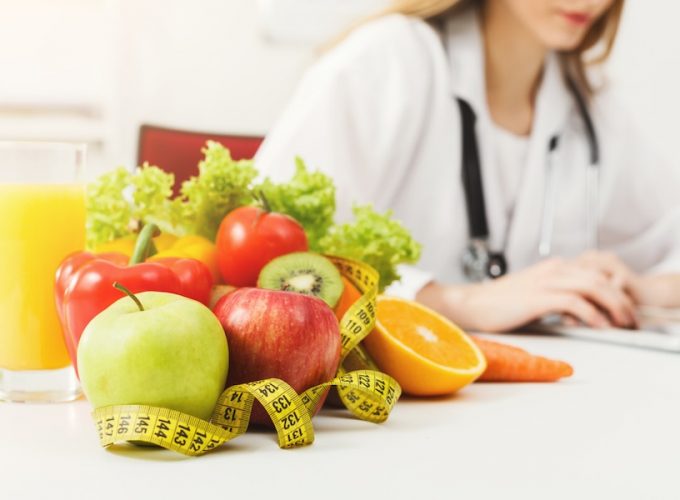 3. Dietician ($57,910)
Dietitians are experts in food and nutrition. They help people live healthier by giving dietary advice and support to promote healthy eating lifestyles. The work of a dietitian may include:
* Devising eating plans for people
* Advising clients on the importance of healthy living
* Analyzing the nutritional component of foods
* Helping clients calculation their nutritional requirements
* Advising food industries
* Visiting nursing homes
* Advising pharmaceutical companies
The growth outlook of this profession has risen by 16% from 2016 through 2020.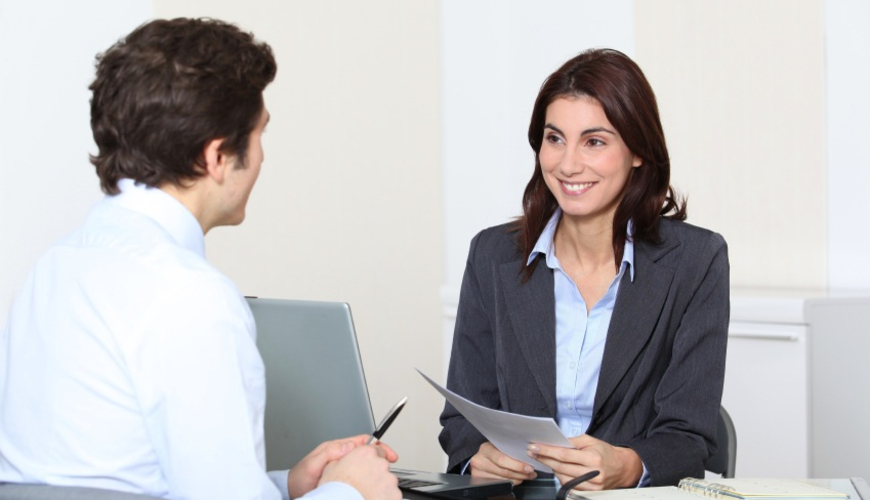 4. Human Resources Manager ($104,440)
Human Resources Managers scheme, manage, coordinate, and direct the administrative role or organization.  Some of their functions are as follows:
* Hire employees
* Handle taxes
* Oversee the recruitment of candidates
* Manage and process payroll
* Manage the records of employees
* Update the company policies
* They are in charge of training employees
From 2016 through 2020, the growth outlook for this profession has risen by 9%.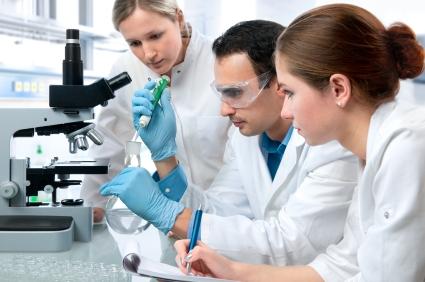 5. Medical Technologists ($50,550)
Medical Technologies is also referred to as Medical Laboratory Scientists or clinical laboratory scientists. They are skilled at performing tests to aid in the diagnosis and treatments of illnesses. 
They make significant contributions to the care of patients by carrying out clinical laboratory procedures. Medical technologists collect samples of blood, body fluids, and tissues with the use of analytical techniques. 
The growth outlook of this profession has risen by 16% from 2016 through 2020.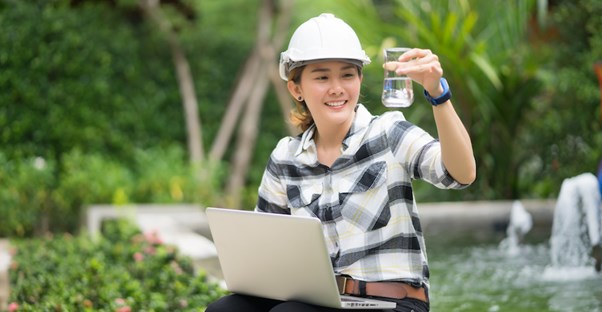 6. Environmental Engineers ($84,560)
In this career, professionals create solutions for wastewater management, air and water pollution control, waste disposal, recycling, and public health. Their duties include:
* Evaluating hazardous-waste management system
* The design of public water supply and industrial wastewater treatment system 
* They assess the environmental impact of the proposed construction project
* They formulate plans to prevent waterborne diseases in rural, urban recreational areas. 
* Use the principles of engineering, biology, and chemistry to develop solutions to environmental problems. 
The growth outlook of this profession has risen by 16% from 2016 through 2020.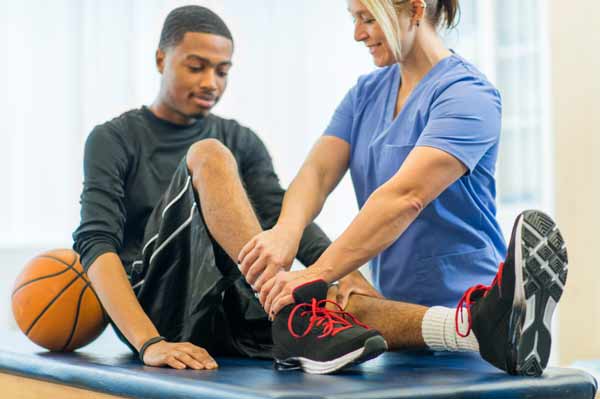 7.  Physical Therapist ($84,020) 
Physical Therapists care for people who have functional problems from neck and back injuries. They help injured people improve movement and manage pain. Among other roles, they examine and document a patients' progress.
Below is a list of some of the duties of a Physical Therapist.
* Review the medical history of patients. 
* They review referrals from doctors, surgeons, and other healthcare workers.
* Diagnose patients' physical functions by observing them stand or walk. They also listen to patients' concerns.
* Physical Therapists create customized plans of care for patients.
* They use exercises, and hands-on therapy, and equipment to relieve the pain of the patients. By this, they help increase their mobility, curb further problems, and promote health and wellness.
* Analyze and record a patients' progress, sometimes modify the plan of care and try new therapies as required. 
* One of their roles is to educate patients and their families about what to expect from the recovery process and how to cope with challenges throughout the therapy process
From 2016 through 2020, the growth outlook for this profession has risen by 34%. 
Conclusion
Your assumptions and the truth dine at totally different tables. The career pathways you probably overlooked are the ones thriving today in America. I hope that this article has enlightened you on some of the careers you formerly underrated. 
Written exclusively for our company by Sherise
Source: CoolMambo.com