Today, Sony is known as one of the industry's most successful corporations, developing, designing, and manufacturing some of the world's best-selling electrical products. Known for its excellence in mobile communications, game and network services, home entertainment and sound systems, electrical devices, and imaging products and solutions, the electric giant's beginnings were humble… and very hopeful.
The Foundation of Sony
Sony was founded in 1946, in Tokyo, as Tokyo Tsushin Kogyo (Tokyo Telecommunications Engineering Corporation or TTK) by Masaru Ibuka and Akio Morita.
Started off with a $500 loan to develop consumer products, the young company struggled to find scientific equipment and machinery that met their needs. Armed only with raw intelligence and engineering competence, Ibuka and Morita developed a simple, yet powerful idea: quality would become their trademark.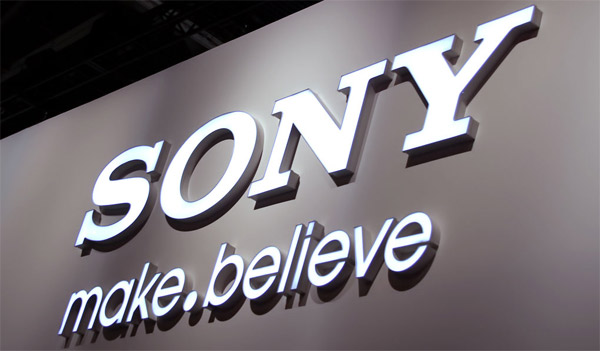 A Growing Company
Even though their first project, a rice-cooker, was a failure, it gave the young founders inspiration to develop practical products- things that would be of use to the Japanese population.
In 1950, a mere four years after their foundation, Sony released their first successful product: a tape recorder. True to their company's adherence to quality, the tape recorder was simply an improvement (a vast improvement) upon the American model. Ibuka first saw the model at the Japanese Broadcasting Corporation and made it functionally and practically more valuable than the original. Sony's tape recorder was marketed under a successful campaign claiming "999 Uses of the Tape Recorder".
Fueled by unforeseen sales of their tape recorder, TTK was forced to move to a larger facility, one which would enable large-scale production.
SONY is Born
In 1952, Ibuka met with Bell Labs, who had invented the transistor, and convinced him to license his invention with TTK. During this time, the transistor was being developed by other companies for its military potential, however Ibuka and Morita saw it as a catalyst for communications technology.
Shortly after acquiring the transistor, TTK developed the TTK radio and named it "Sony" after the Latin word for "sound". While the device had already been manufactured by some American companies (Regency Electronics and Texas Instruments), it was Japan (thanks to Ibuka and Morita) that made the transistor radio a commercially successful product.
Beating its previous tape recorder sales a thousand times over, the Sony radio became so associated to the company brand that in 1958, Tokyo Tsushin Kogyo officially became the SONY Corporation.
Continuing Success
In the decade after its rebirth, Sony dominated the market with their unsurpassed skill at anticipating consumer demand and answering with innovation and quality.
In 1979, Sony developed the Walkman. This product, consisting of a cassette player with headphones was named after its function: to listen to music while walking. Sony's Walkman became such a success that the term, "Walkman", came to describe any cassette player developed thereafter.
True to their mission of innovation and and love for communications technology, the company surpassed itself in a mere decade after its Walkman by producing a more advanced version, the Compact Disk Player and then three years after that, what was already a world-renowned company became an industry giant with its introduction of the portable Video Camera.
After the video camera, Sony went on to produce the highly successful PlayStation and once it ventured into production of smart phones, laptops, and television screens, the company's yearly revenue hit the multi-billion mark.
Known as a company that replicates, Sony's success story is one that cannot be replicated.
---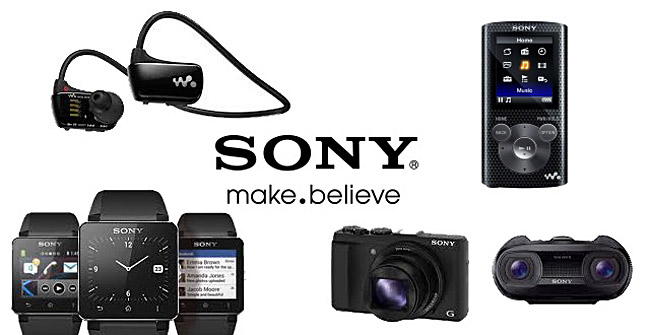 Source: Digitalphotoshack.com