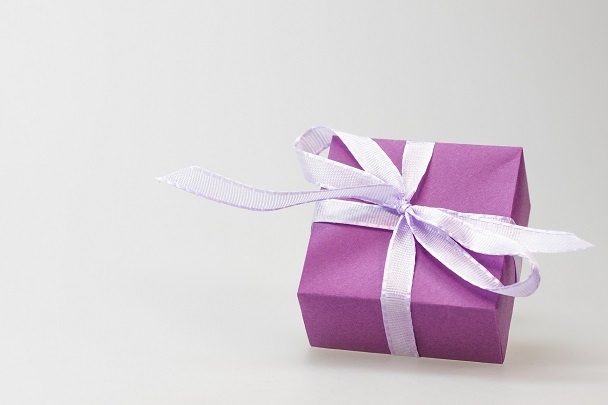 Unless you are socially inept, the wow-factor is what you're looking for when you give your holiday gifts. That perfect present that makes the recipient pause and say, "Wow!"
But with a cornucopia of choices—including a seemingly endless stream of online offers — you need to consider what your gift is saying about you when it's unwrapped.
The right gift, as consumer behavior expert Kit Yarrow has written, "can enhance connections between people." A terrible one? Well, we've all had to smile graciously, while mentally distancing ourselves from someone who's present screamed, "Clueless."
Here's what your "wow" gifts say about you:
While some women might be thrilled to receive a huge bottle of expensive perfume, others might interpret such an "easy" present the same way one New York writer did when her now ex-boyfriend gifted her after she spent weeks hunting down the perfect briefcase for him: "It just seemed like something he picked up at the airport duty-free store." Ouch.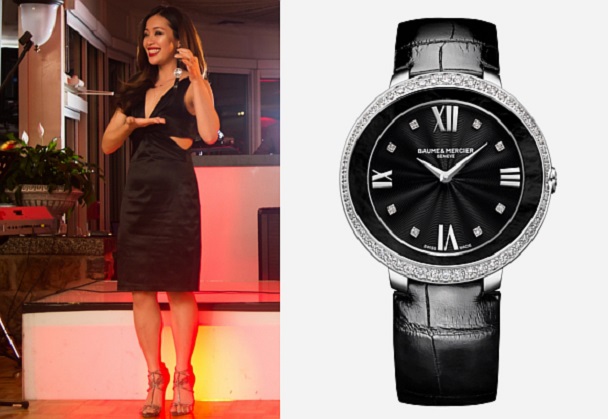 • My taste is flawless. Few things showcase a person's status like a good watch, and these beauties from Swiss watchmaker Baume & Mercier (www.baume-et-mercier.com) make almost anyone look like a success. For women, the Promesse collection includes an elegant model with a black mother-of-pearl face, punctuated by Roman numerals and 69 well-placed diamonds, with a glossy alligator strap that's thicker than a foreign empress' accent.
"It really makes quite a statement," says Lauren Dimet Waters of Second City Style.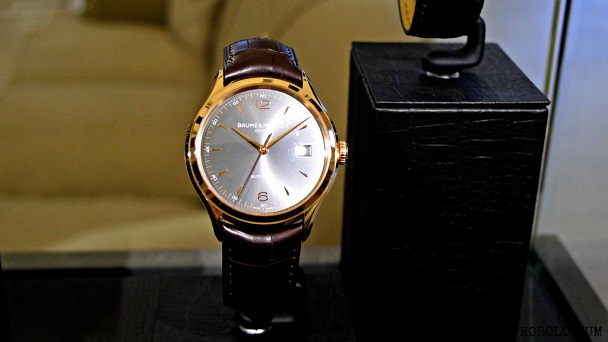 For men, the gold — no diamonds adorn this one, but another thick strap — strikes a perfect balance between classic and modern. You can shop both watches at the Baume & Mercier e-boutique or by calling 1-800-MERCIER, where free wrapping and free engraving are available.
• I understand your passions. While an Italian roadster may be out of the question for most of us, there is a whole social marketing industry that offers gift certificates for "experiences," such as a few hours behind the wheel of exotic autos. Too Le Mans for you? There's also tandem skydiving and whitewater rafting.
I'm cooler than you think. If you're kids roll their eyes, and accuse you of being stuck listening to '70s music, buy them tickets to the hottest concert in town (Hint: Britney Spears is out. One Direction and 5 Seconds of Summer are in.)
One caveat: If you're thinking of contributing to a charity in someone else's name, make sure it's a cause they believe in as much as you do. Otherwise, the message you may be (unwittingly) sending is, Enough About You, It's All About Me.
Source – forcoolfashion.com