In-Public was the first street photography collective when it formed in 2000 and it has been pivotal in the growing popularity of street photography around the world.
All of us at In-Public are aware of this responsibility and we wish to address this by connecting directly with others who share our passion for street photography. A vital aspect of this is to offer meaningful workshops – on a regular basis in cities worldwide – with a core roster of In-Public photographers. Over the years we've conducted many such workshops and we've honed our method into an inspiring and effective model.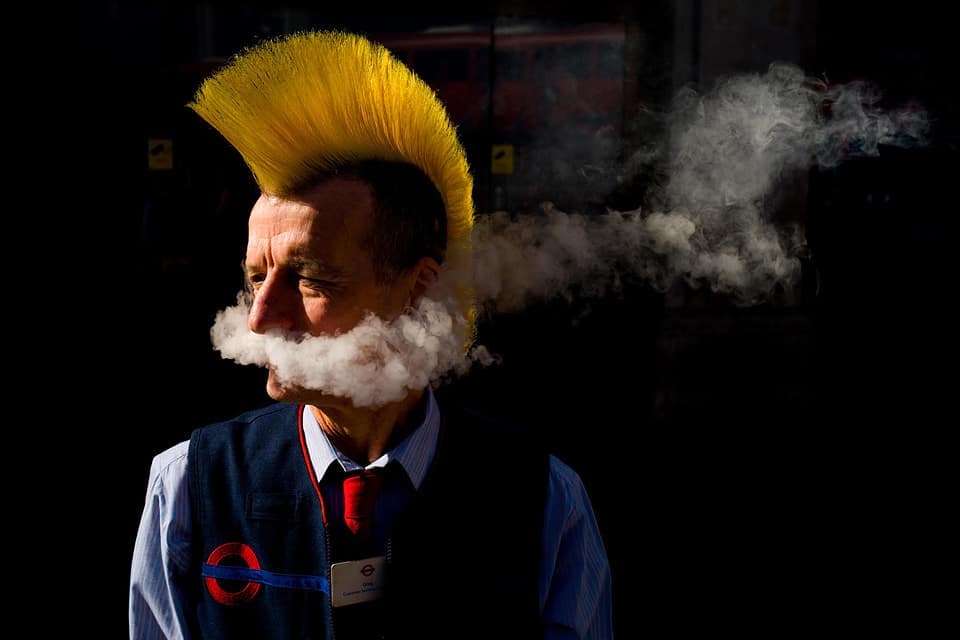 One unique ingredient that makes these workshops special is bringing several In-Public photographers together. There is a distinct group dynamic offering different styles and philosophies that can sharpen the learning experience for those who attend. Collectively we are stronger. We challenge each other.
London Streets Workshop
What will you learn at an In-Public workshop?
Inspiration and a greater awareness of your photography. We pull potential from the seemingly ordinary. We push participants to edit their work that will enable them to move forward with their photography. You will learn different approaches to street photography including the importance of pursuing projects and how to avoid common mistakes. You might call our workshops a health check; a realignment of what you want to achieve.
Is it worth spending this amount of money on an In-Public workshop?
We believe in the value we provide. We are confident you'll feel the same, so confident that we we offer a money back guarantee if you are not completely satisfied. Here are are some opinions from past workshop participants:
"The Stockholm workshop was amazing! I have to say that this was my first workshop I ever attended but I couldn't have asked for more I think. It was a fantastic experience as well on the personal as the photographic side. It was nice to hear the stories behind some of the pictures you 3 guys have taken. It was great to have 3 photographers who represent quite different styles to shoot street so that my head is full of ideas now… The assignments forced us to try several styles which is good as it made me think what could be done. The reviews ("Best of Saturday" as well as portfolios) were honest and constructive but not too hard. All in all I can honestly say that this was the best investment I have made yet regarding my development as a photographer. I hope to see you all again very soon!"
Frederik Buse, Heidelberg, Germany
"An amazing weekend with Richard Kalvar, Blake Andrews and Matt Stuart. If you have chance to go on one of these In-public workshops sell your Granny's false teeth and kidneys to get a place."
Tony White, England
"Last year I participated in two in-public workshops, one in London and one in Stockholm. Both experiences were outstanding possibilities to work closely with 3/4 skilled and enthusiastic street photographers in a group of only 20 students. These top professional photographers were with you giving briefs, guiding and supporting you the whole way through the workshop, each with their own style. For me personally these two workshop experiences took my photography to a whole new level, for which I will be forever grateful. For anybody with an interest in street photography I cannot recommend the in-public workshops highly enough, it is a rare opportunity to learn from some highly inspiring photographers and artists in this field."
Ziggy Buck, Copenhagen
I just wanted to drop you a quick note to say thanks for the workshop. It was the first workshop I have ever done (and the first time speaking to other photographers in the flesh as opposed to online). I learned a hell of a lot – being aware of the background, improving my confidence when sticking a camera in a strangers face, keeping your elbows in and mostly about following my own aesthetic and not just repeating stuff that has already been done. I feel like I am on the right track now and will continue to make pictures out in the countryside that mean something to me.
Once again, thanks for the advice and the feedback – maybe catch you for a decent coffee again sometime!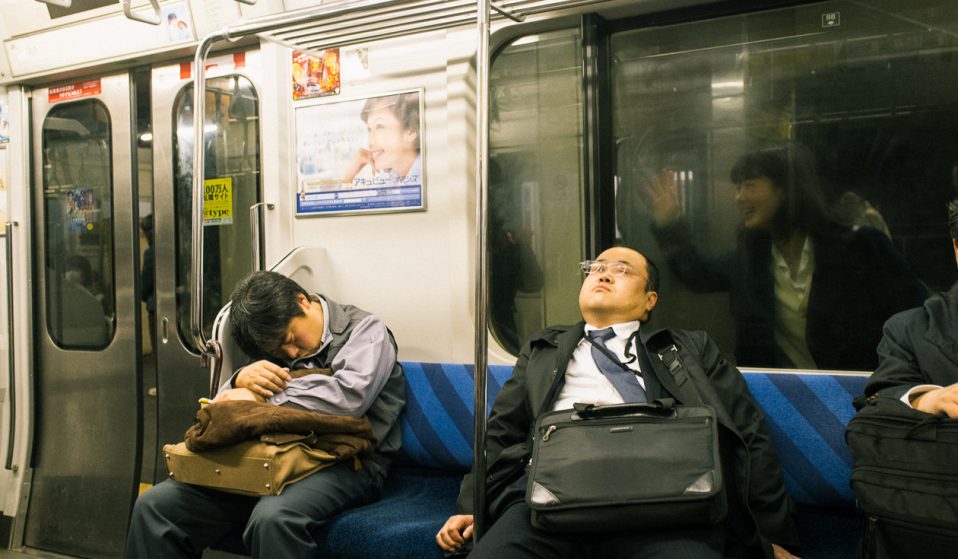 Cheers James, (London Workshop)
Thank you for a wonderful, exhausting and very useful weekend. The balance of criticism and encouragement was just right and I fully intend to catch it next year (maybe Paris or New York). All the best for New York and thanks again.
Joe, (London Workshop)
Source: Digitalphotoshack.com