There are plenty of reasons in today's world to need stock photos, and they range from finding the right image for a published work to fancying up your personal blog. If you come across the right websites to find the perfect images for your products, in fact, you could end with a creation that looks beautiful and professional without breaking the law or the bank to do so. Remember, after all, that as tempting as it is to just download a random image online and use it, if you don't have permission to do so, you're treading on stolen ground. For this reason, it can pay to have an arsenal of links that will allow you to locate great images for your intended use without the hassle, worry, and guilt of legal ramifications.That's where stock photo websites come in handy, and for a fee, you can elevate your options beyond what you might expect for the sake of building a great book cover or image for a guest post.
But let's say that you're not really in a position to pay those fees—or maybe you need those images for a project that just doesn't make the fees a good budget decision. Paying $30 for images, in the end, doesn't make good economic sense if you're only going to be paid $25 for the project you need the images for. The process can feel taxing and frustrating.
Fortunately, though, there are sites available that don't just offer you stock photos—they offer you free ones. It's important to check the credibility of the site you choose, as a disclaimer, to make sure everything is legally sound on the site's end. If the site, for instance, is posting images it actually doesn't have the right to offer you, they're still stolen images. With a bit of research and care though, you can fill up your sites and publications in a completely legal—and completely free—way.
For some places to begin exploring for the perfect options, keep reading!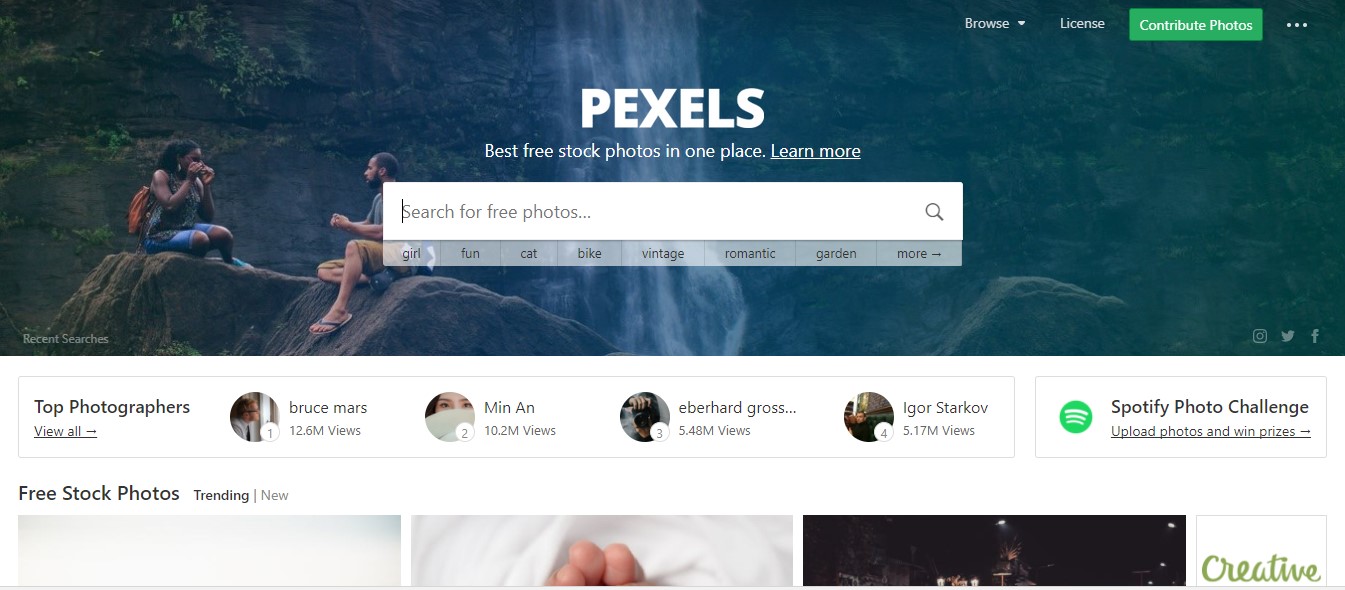 One of the most noted sources for free stock images online is Pexels, a site where you can either look through their photos by category, even by things as specific as color, or you can simply type in what image you need to see the options that pop up. This allows you a lot of freedom in very specific ways in certain instances. Let's say you're designing a book cover. You might not know what exact image you need for the bottom-right corner, but you would know the general color scheme of the rest of the cover. With that in mind, you could look through things within that scheme until you found what you essentially never knew you were looking for—which is a pretty good situation!
You don't need to credit the source for these images, but you should glace at the License page on the website to see any kinds of limitations that could generally apply.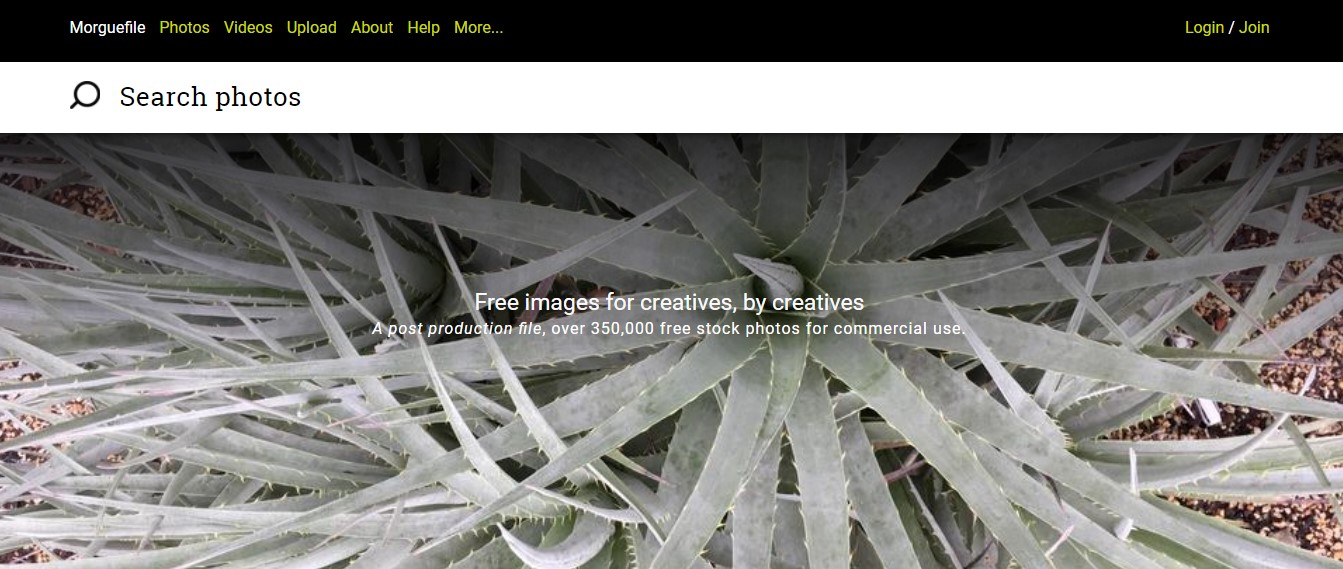 This is another site where you can simply type in the kind of image you're looking for to see what options are available, which is a very easy way to navigate the page. Unlike Pexels though, the license information is a bit more demanding since you can use the images for your own personal or commercial use, but it's important to note that on Morguefile, it's prohibited to use the image without attributing it to the source if you leave it unchanged. Essentially, you have to make sure that people know when they look at the original image that it belongs to someone else, but a simple note of where it came from can tend to this issue. You still have plenty of room to use the images for your photographic needs.
As is the case for a number of these free stock photo sites, you can also upload photos and images that others can use, making this a community of picture-takers and picture-needers. The catch, though, is that it's probably hard for a company to know that every image that gets uploaded is an original image, so it still pays to be cautious when choosing your images. If the uploader never had the right to upload the photo, they didn't have permission to let you use it, so you never really were legally able to use it. This fear might keep you from using these sites, but bear in mind that a person posting pirated images probably would be removed from the site once the issue was discovered, which can give you some confidence.
Regardless, the simple need for attribution in certain instances definitely makes Morguefile an option to consider!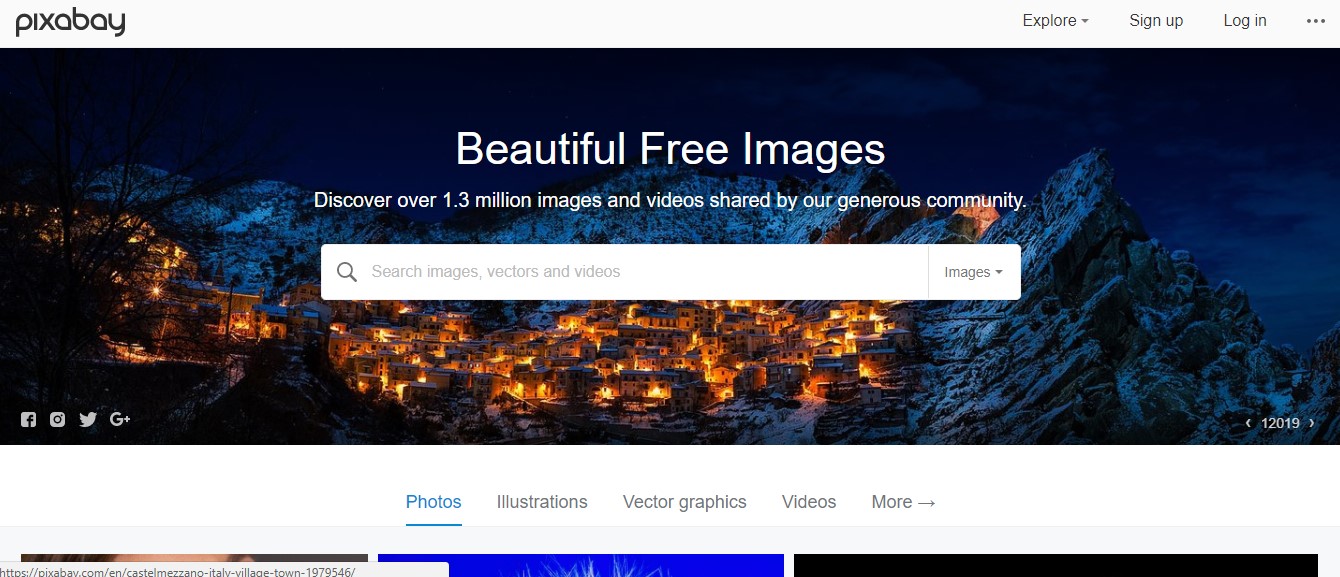 One of the most famous websites for free stock images is Pixabay, and for good reason! Not only can you search for typed-in topics, but the site also offers a series of photography classifications, like Emotions, Education, and Sports, to find the perfect image for your project. Again, this is helpful because you might not know exactly what you need for your product. You might only know that you need some image that showcases extreme happiness, and that's an idea that you can peruse through the Emotions link. You could come across the perfect image before you know what that image would be!
Rules apply for using these images—like what to do with images of people or trademarks—so if you're not sure if you need to get permission to use a photograph, be sure to browse the FAQ page of the website for explanations and guidelines.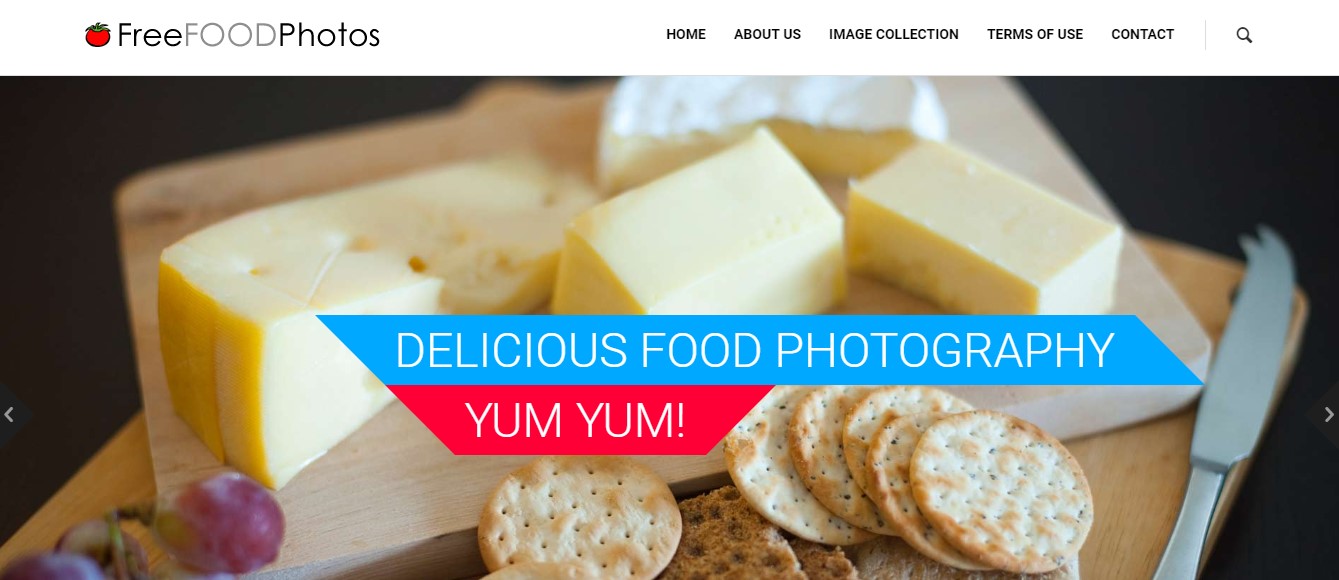 Let's say that you want a very specific type of image, and you need a website that will give you the exact imagery required to bring your project to life. For moments like this noted one, the previously mentioned places to find stock photos might be a bit too broad for you to easily locate the right picture for the scenario. If you need proof of this idea, consider how many types of images might surface with a general search for "light." The results could include light bulbs, the sun, academics… Essentially, the one thing you truly need might get lost in the overall shuffle!
When this is the case, look for websites that offer particular kinds of photos or images, like this option at FreeFoodPhotos where you can find images of—how'd you guess?—food. This arrangement limits the possibilities of typing in "orange" and getting pictures of color splotches and orange objects so you can specifically locate an orange. It allows for more targeted searching, and it's a great way to find a series of images that could prove useful for a project that's food-based.
There are, of course, legal issues to note from the site, like the fact that the website does insist on credit being given for photo usage, but so long as you provide that credit, there's not a whole lot the company won't let you do with the downloaded images. As is the case with all of these sites, however, be careful while browsing the image possibilities—maybe even focus on some trusted users—to make sure that you're using images that the website has rights to legally offer you.
Plenty more options exist to help you image-up your latest project, and a simple Google search can lead you to some of them. Always bear the core warning in mind, though, that these companies may not catch a user posting images they don't have the rights to on the site right away, so it can pay to use a bit of care when making your choices about which images to utilize. Some tips for deciding if an image is usable are to look at how long the posting user has been connected to the site since, if they've been around a while, logic would tell you that they've likely played by the rules enough to not be forced away. Like what was mentioned earlier as well, you might also think of focusing on a handful of website users so you can download their images with more security from longevity that the image is as it should be.
With that kind of care though, these free stock photos can prove gems for you in your image needs, so be sure to do some browsing—today!
Source: Digitalphotoshack.com