Most, if not all, San Francisco recreational dispensaries consider cannabis to be a plant to be used mainly for pleasure and enjoyment. We, on the other hand, consider it to be nature's sacred gift to humanity.
Ganja has a lot of ways through which it can be of benefit to man. When you come to our San Francisco dispensary, we not only provide a safe space for ganja to be smoked and used in harmony, we also show you the different ways each one of our cannabis products can improve your life.
1. For Spiritual Growth
This is one of the few things that sets us apart from any other Recreational dispensary in San Francisco. We are advocates of spiritual discovery and believe that weed is the holy sacrament that puts us in a more receptive state, where we are open to the supreme being. Weed is an Entheogen for the divine within us; it "makes God come into being." Weed aids meditation and is a huge component of our religious ceremonies. We're a religious assembly, and we acknowledge the importance of ganja to man, but we don't consider it to be an object of worship.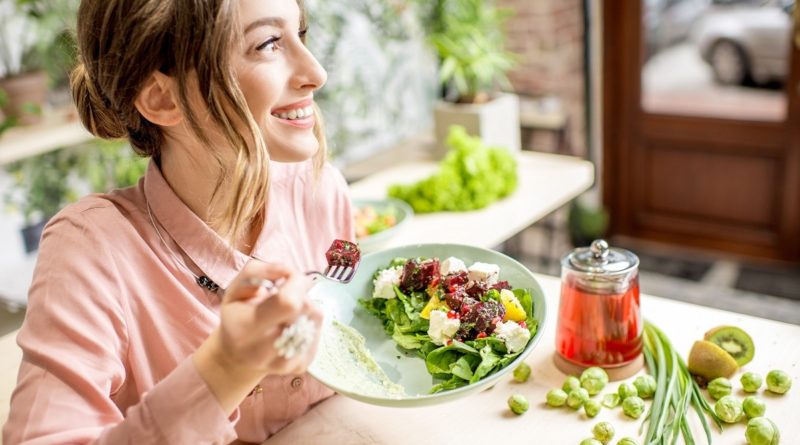 2. For Healthy Benefits
This is one of the most common and accepted uses of cannabis, with different states having different laws guiding its usage. We strongly believe that one can enjoy a healthier life when he/she chooses to make cannabis an active part of their health regime. Whether you choose to use ganja as a sacred herb or for relaxation, you'd still enjoy the health benefits of ganja. At our San Francisco cannabis recreational dispensary, we have a variety of products and oils that can be used for various health purposes.
3. For Relaxation and Meditation
All thanks to the psychoactive components of cannabis, it acts as a stress reliever. When using cannabis for recreational and medicinal purposes, its psychoactive components help to get rid of stress and anxiety. This not only helps our members avoid illnesses like High Blood Pressure, but it also helps us have a more relaxed and better approach to life as a whole. We also encourage the use of cannabis in meditation, as it helps us get into a much more serene state of mind and get the most out of each session.
4. For Skin and Hair Treatment
Cannabis can be used for both skin and hair care. For some, using our oils as a hair treatment has gotten them some amazing results. Cannabis helps increase blood flow in the scalp, which helps strengthen the hair follicles and prevent hair breakage. On the other hand, when our oils are used topically as a skincare routine, they help combat acne and leave the skin looking younger and radiant. Since the application is topical, it also helps relieve you of body pain and inflammation.
Written exclusively for our company by Sherise
Source – CoolMambo.com