2019 is expected to be a powerful year of technological innovation, as smartphone companies and other electronic manufacturers are aiming to deliver promises of artificial intelligence and superior designs. Let's take a look at the must-have gadgets for 2019:
Best Smart Phone: Samsung Galaxy S9 Plus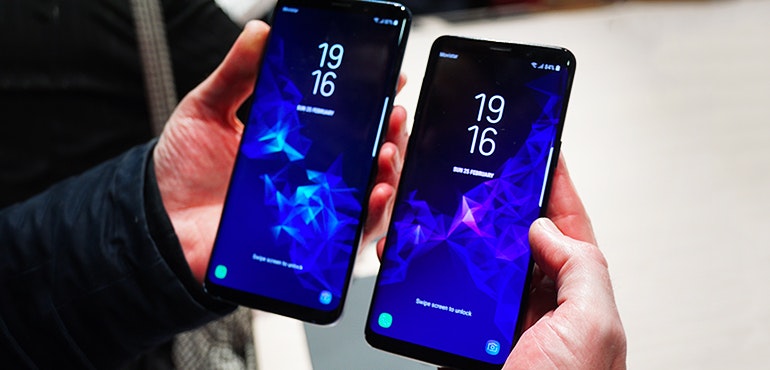 Samsung's new release boosts a big 6.2 inch screen, superior quality resolutions, a mighty 12 MP dual camera and 8 MP front camera, and 64 GB/128 GB allocated for storage space. The Samsung Galaxy S9 is the best smartphone to buy in 2019, and its low-light camera truly steals the show with its incredible f/1.5 maximum aperture. It is truly a game-changer for phone photography enthusiasts, while the big screen powered with AR Emoji feature is another covetable feature that makes it the absolute best you can have.
Best Camera: Nikon Z6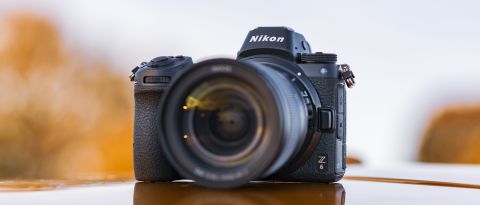 The brand new full-frame mirrorless camera features a brilliant resolution of 24.5 MP that provides impressive color reproduction, 4k video quality, and an incredible usability. If you're wobbly handed, it will help improve your focus with its 273-point autofocus system, pin-sharp detailing and a 12 fps burst-shooting feature for accurately capturing fast-paced scenes.
Best LCD TV: Samsung QE65 Q900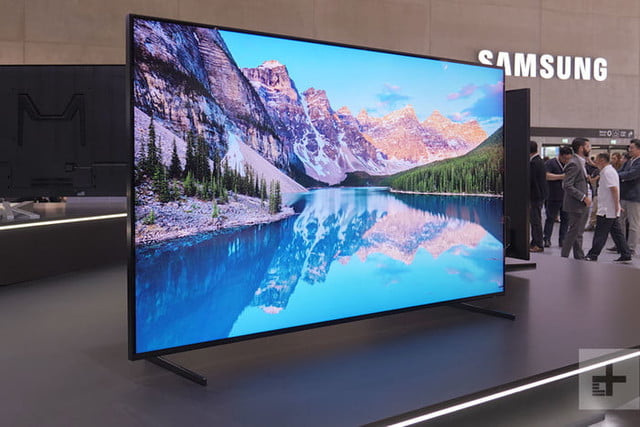 Samsung has fulfilled its ambitious goal of delivering an 8k television, which will further enhance the HDR performance, and reach the heights of brightness with levels as high as 4,000 nits. This is an expensive investment, but it is hands down the best LCD television to buy in 2019. Powered with Samsung's state of the art technology, 15ms input lag and the brilliant upscaling of the Quantum 8K Processor, it will ensure a spectacular gaming and entertainment experience.
Best Laptop: Huawei MateBook X Pro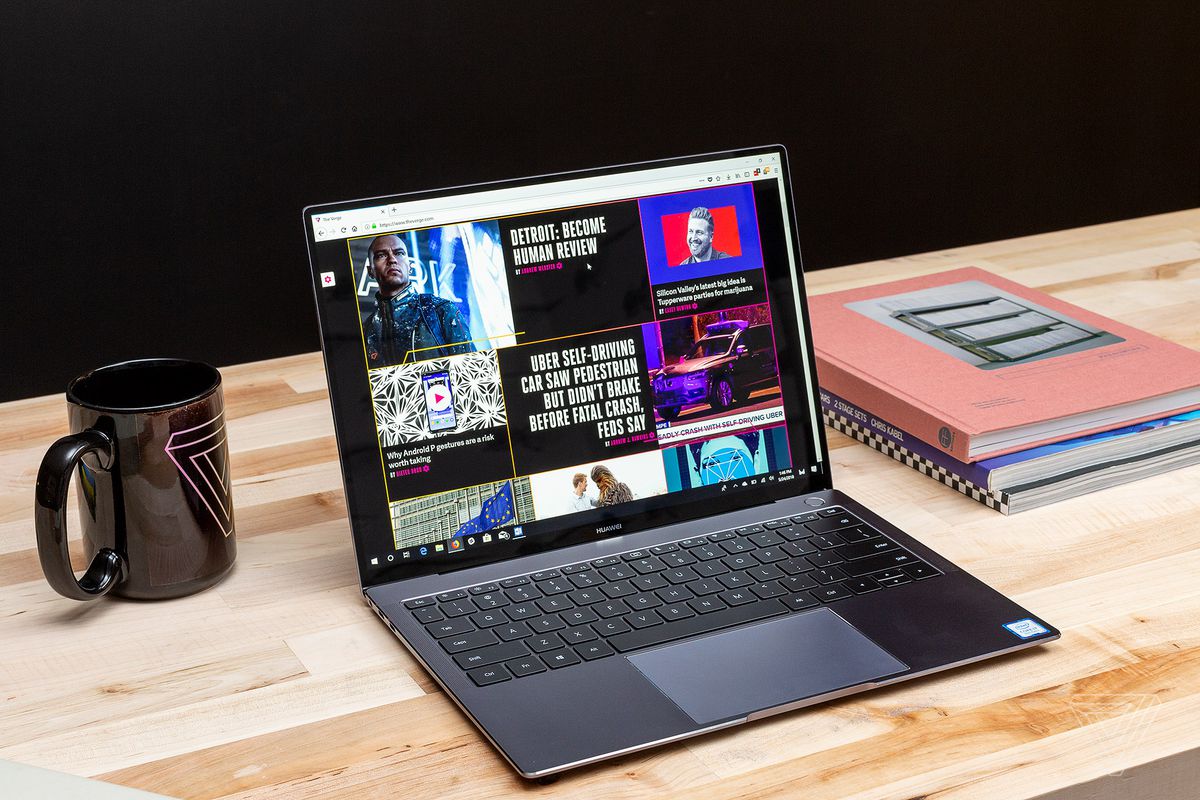 Powered with an 8 th generation Intel Core i5-i7 CPU, 8-16GB Ram and a fabulous display powered with a 13.9-inch 3K screen, the Huawei MateBook X Pro has overpowered the presence of both, the Apple MacBook and the Dell XPS 13. The laptop has a spectacularly stunning design, a fabulous screen, and state of the art components that promise a brilliantly efficient performance, a strikingly long battery life, and as compared to its competitors, an affordable price tag.
Best Fitness Tracker: Fitbit Alta HR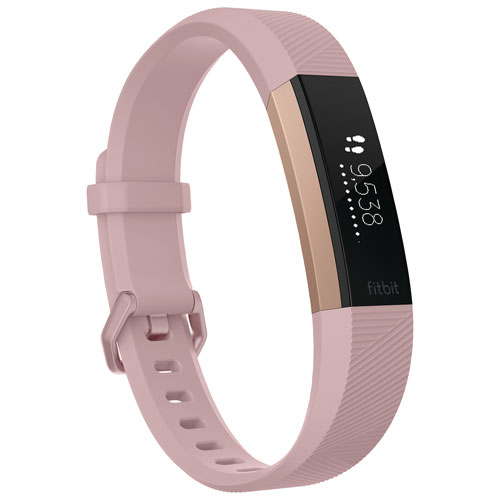 Fitness trackers are a necessity for most heart and diabetic patients, and the Fitbit Alta HR is a spectacular investment for fitness enthusiasts who seek a slim and discreet tracker to be accountable for their steps, calories, heart rates, sleeping hours, swimming statistics and other fitness goals. The design is strikingly fashion forward and versatile, and you can scoop up this waterproof fitness tracker in six different colors.
Source: www.forlaptopsandmobile.com