Summer is here, complete with pool parties and fireworks, so it's time to dive into the good times and outdoor life of these sunny months since it won't be too long until the seasons again change and force us back indoors! So many things could be considered trademarks for this time of the year, a couple of which I've mentioned, though there are more that I could add to the list. Ice cream cones, beach days, sunscreen…
And gardening! Because you no longer have to worry about frosts coming in the night to destroy fragile flowers you just planted, you can grow your garden with more confidence that it can thrive and become beautiful, making your hard work worth the effort. Likely, if you're a gardener, you've already chosen and planted the flowers for the season, so you're experiencing the maintenance and enjoyment aspects of your lovely collections of blossomed flowers.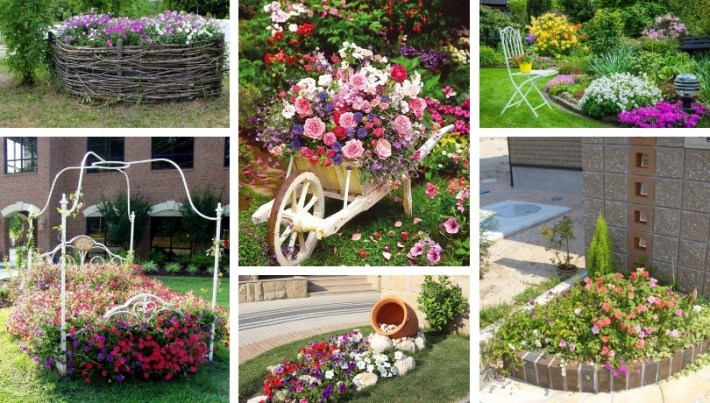 But have you realized that there's yet another way to enjoy your garden, one that provides the area with a level of creativity beyond the process of choosing the perfect plants? Well, there is another way, and it's linked to décor you can contribute to your garden outside of the flowers themselves to give dimension and detail for the sake of a certain theme. And as beautiful as flowers on their own can be, pairing them up with an awesome theme in regard to those accessories can turn what was already delightful into something unique and even more eye-catching.
For that effect, here are some garden décor themes you might want to consider for sprucing up your plant life!
Fairy Village. Fairies can be fun, interesting creatures that bring a childish sophistication to the room you place their likenesses in—or to your garden. Since they can be thought of as tiny beings that could blend in with your flowers, it's completely fitting to think of in serting a village for them into your garden! This is a theme that has some popularity these days, and you can find so many possibilities for fairy figures and houses through more than one shopping avenue to embrace the trend. For instance, Amazon, Lakeside Collection, Big Lots, Walmart, Collections Etc., Etsy, and the Fairy Garden Store all have supplies you could use in your fairy-village garden, including tiny homes, tiny bridges, and tiny furniture. For an additional contribution beyond these previously constructed fairy sets and designs, you might think of using a garden fountain that showcases the same childish elegance that a fairy village does somewhere in or near the garden setting. The majestic quality of water running from a beautiful source could complete that fairy village theme.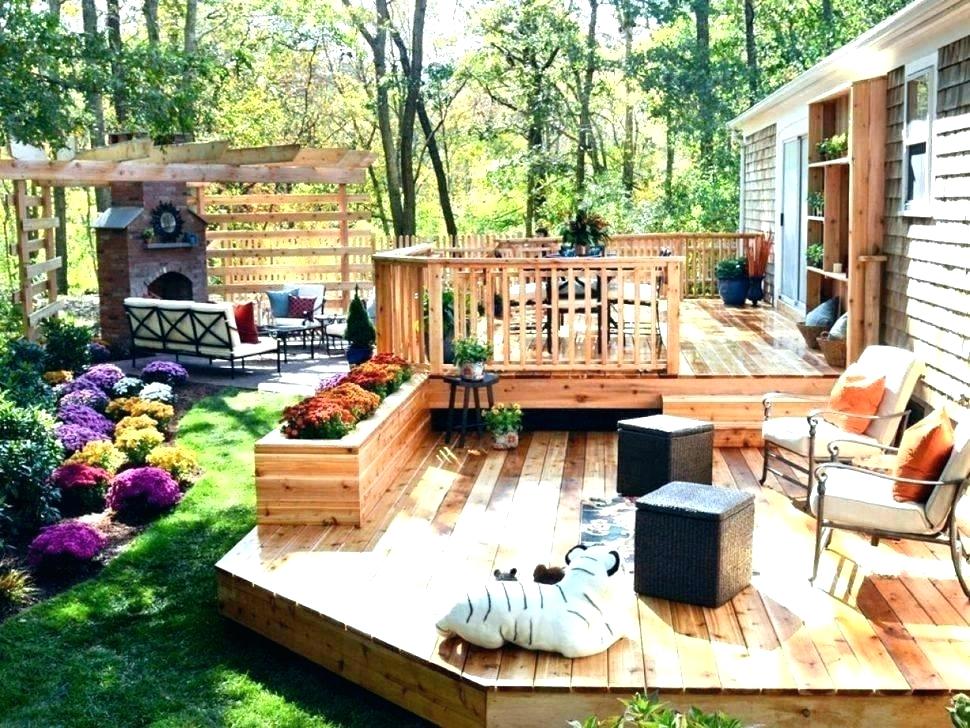 Beach. So long as you're embracing the summer-friendly pastime of gardening, why not do so by decorating it like another summer staple—like the beach! To accomplish this task, think about what you see at the beach, both colors and objects, to decide what would fit with the concept. For me, those images include things like flip flops, seashells, and the sun. Believe it or not, all of these things could be represented in the garden to bring in that beach feel among the flowers! Flip flops can be showcased via a garden flag, miniature flip flop statues, solar luau lights, or a flip flop wind chime hanging above the flowers, all of which can deliver a beach detail to your garden. Throughout the setting, you could position colorful seashells—try painting them yourself for an extra creative boost—and garden stakes of the sun can be placed among your flowers to make sure you have that beach-centric detail. While tending to your summer hobby with these factors at play, you could be among things that spark feelings connected to another beach staple, doubling your summer experience.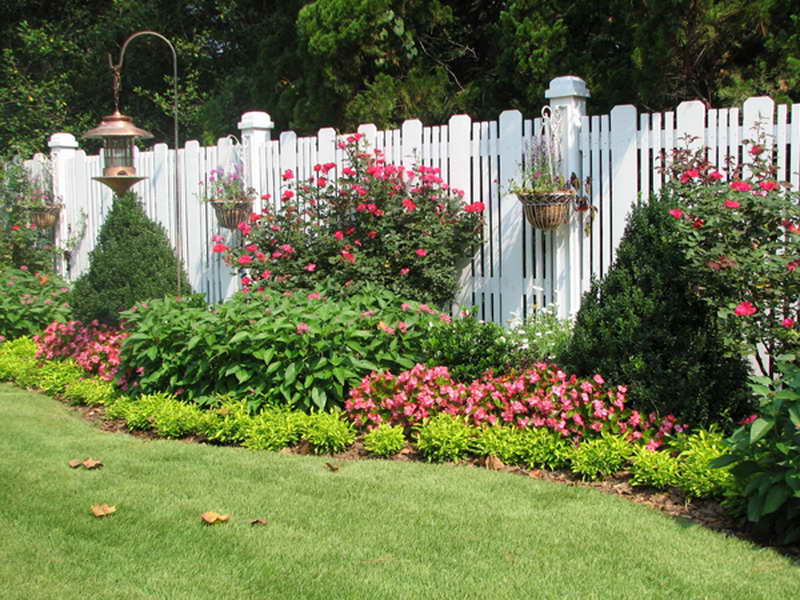 Mario Bros. Okay, go with me on this one! It's out-of-the-box, but it's a great way to build a unique garden and showcase your love of gaming and/or nerdness! To get this garden theme, you could place mushroom statues throughout the entire garden, like they're just waiting for Mario to come by, and use small blocks of wood that are painted to represent the ones that Mario would smash during his adventure. So long as you make sure that you aren't putting so many of these blocks and such that you're smothering your plants, they could provide interesting twists to your garden! Pipes could be painted green to represent the pipe warp aspect of the game, and yellow frisbees or circular pieces of wood could represent the coins that Mario would collect. The result could be a garden that sparks nostalgia and smiles from onlookers and incites plenty of conversation from passersby!
A day at the park. This is a simple idea that you can bring to life through the right accessories in your flower garden. Like with the beach theme, sit back and really think about what you see and experience when you're at the park, then try to find the right touches to place among your flowers to represent that feel. For instance, people take their dogs to the park, so add a few statues of different dog breeds throughout the area. In like manner, you could see frogs and rabbits hopping in a park, so include statues of them as well. Be sure to also incorporate birdfeeders and birdhouses to attract those air-soaring creatures, and think about placing a usable park bench near the flower garden itself so you can sit in peaceful calm to view it—like sitting at a park and enjoying an afternoon breeze.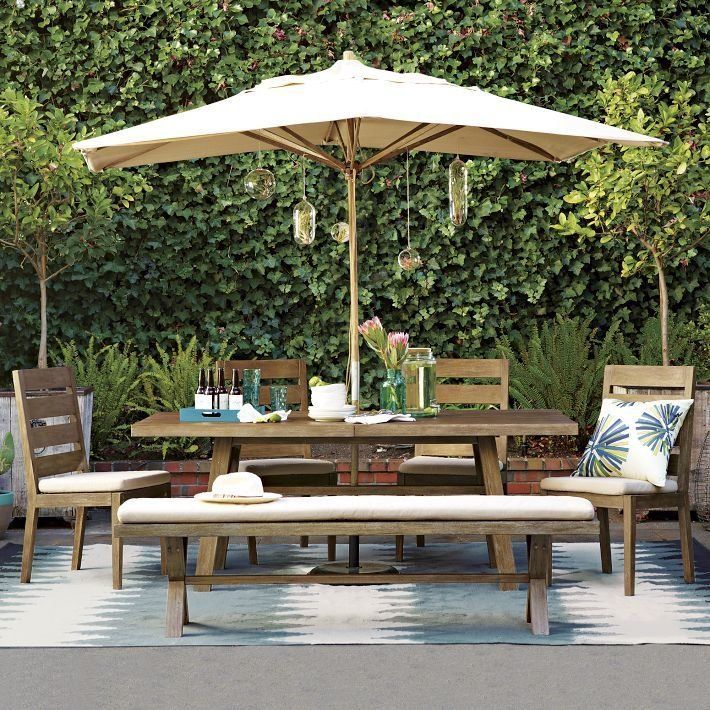 Bees . If you're going to plant a garden, expect to spot a bee or two among your flowers. You might as well embrace that expectation fully by adding your own bee representations into the garden before the real ones even show up! For this idea, you can go with the standard flags and yard stakes that have illustrations of bees on them, but you could also provide a twist in the setting by painting regular, everyday rocks to resemble bees for larger-than-life representations of the buzzing creatures. Just collect your rocks and the colors of paint you'll need to build the likeness of whatever bee type (or types) you want to showcase in your garden, and start painting! If you add these little touches to your garden, your bee theme will be plain to see!
These are options for this year's garden, but rest assured that if you decide to start decorating your garden prior to planting, your possible themes could increase in number because you can base more of your decisions on the theme rather than just the accessories. For instance, for a Shakespeare garden, replicate the plants that are described in his plays (Pape, 2010). Once you have those flowers in place, you can think about the accessories themselves, like figures and flags that sufficiently represent the Shakespearean era. Additionally, you could design your garden to mimic a famous artwork, or to represent a song that specifically appeals to you. These are personal decisions that you should decide on before planting, so you can keep them on your mental backburner until next year!
And if you want to go above and beyond next year, think about the landscape and physical setting of the garden itself. You can construct a reading hideaway right in your garden by creating a reading nook out of concrete, wood, or a bench that's placed within the array of flowers, and the theme for accessories could surround that notion of a reading retreat. Again though, this is a concept that should be considered before you plant your flowers, so you might want to start sketching your plans for next year if this idea sounds like something you might want to try.
Whatever your theme though, even if it's an idea to strive for at a later time, make sure your garden is something you can be proud of and enjoy!
Reference
Pape, P. (2010, May 23). 6 steps to create a garden inspired by Shakespeare. The Seattle Times . Retrieved from http://www.seattletimes.com/life/lifestyle/6-steps…