SiriusXM announced today that its 200+ channels – featuring Howard Stern , commercial-free music, plus live sports, news, entertainment, comedy, and more – are now available to SiriusXM subscribers nationwide with Amazon Alexa.
"We are delighted that customers can now enjoy SiriusXM's exclusive shows, live sports, music, and news through Alexa," said Steve Rabuchin , VP Amazon Alexa. "Music, news, and sports are already some of the most popular categories of content on Alexa, and SiriusXM brings even more choices to customers. People with an Alexa device and a SiriusXM trial or paid subscription can simply enable the SiriusXM skill for Amazon Alexa, link their accounts and start listening at home or on-the-go with Alexa."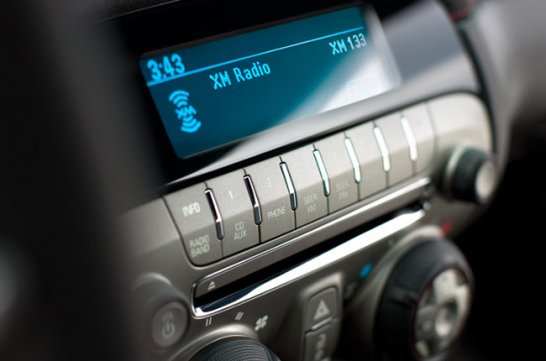 SiriusXM offers exclusive artist branded music channels from The Beatles, Bruce Springsteen , Eminem, Garth Brooks, Tom Petty, Jimmy Buffett, Kenny Chesney, Pitbull and many more. It offers curated music channels across decades and representing multiple music genres that span rock, pop, country, electronic dance, jazz, and more. Subscribers with Alexa can also access concept-based channels curated by SiriusXM's acclaimed programming team, such as Road Trip Radio, Yacht Rock Radio, SiriusXM Comes Alive, and Red, White & Booze.
"Alexa is a leading voice service today by far and for good reason: The ease of use through the convenience of voice control with Alexa. We are thrilled to now deliver to Alexa our critically acclaimed, compelling and exclusive programming that spans all music genres, live sports, talk, live news, and comedy," said Jim Cady , SiriusXM's Executive Vice President of Products, Operations & Connected Vehicle. "Our millions of subscribers can get SiriusXM's great programming outside of the car and wherever Alexa devices can be found. It's as simple as asking Alexa to play SiriusXM."
SiriusXM brings an extensive selection of live sporting events to Alexa. Subscribers to All Access, SiriusXM's most extensive offering, can ask Alexa to play every MLB® and NBA game, every NASCAR® race, plus NHL® games, PGA TOUR® events and live college sports, as well as news, analysis and opinions from more than a dozen dedicated sports talk channels. With the Major League Baseball season in full swing, fans can tune in to hear their favorite team's radio voices anywhere at home with their Alexa devices, whether they're preparing a meal in the kitchen, working at their desk, or entertaining guests on the deck.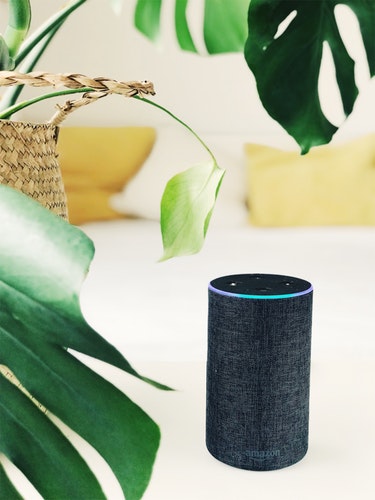 Source: ForCarsandVehicles.com